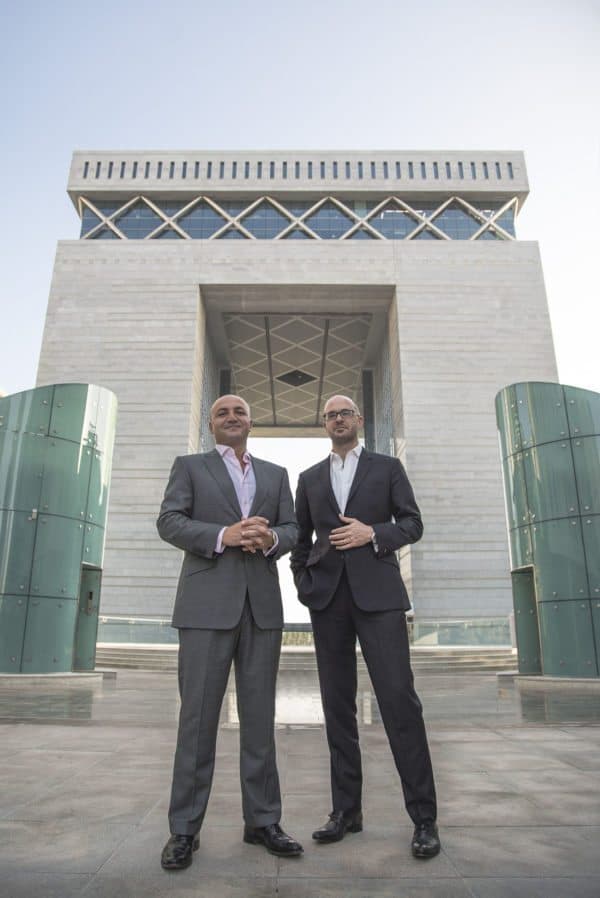 ---
Eureeca has become the first equity crowdfunding platform to be officially licensed by the Dubai Financial Services Authority (DFSA).  Eureeca is a multi-regulated platform, having already received regulatory approval from from the Financial Conduct Authority in the UK and the Securities Commission Malaysia in 2015.  Eureeca recently received approval from the Netherlands Authority for the Financial Markets. Eureeca was launched in Dubai in 2013 by co-founders Sam Quawasmi and Chris Thomas.
Quawasmi lauded the DFSA and its tremendous efforst. He said, "Eureeca is delighted to be the first Equity Crowdfunding platform to be licensed to operate with a representative office in the DIFC. We offer investors a stable multi-regulated platform to invest in the businesses of the future,"
Eureeca also announced opening a representative office in the Dubai International Financial Centre (DIFC), the region's leading financial hub.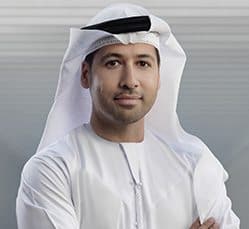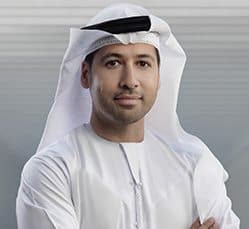 Arif Amiri, CEO of DIFC Authority, said the Middle, East, Africa and South Asia (MEASA) region was the world fastest growing region.
"As a financial hub, we are always striving for new ways to help firms access this $7.8 trillion market of 3 billion people, home to a vast array of start-ups with a strong entrepreneurial spirit," said Amiri. "Eureeca, the first ever equity crowdfunding platform in the region, will help link these high growth businesses with much needed and underserved capital. It is a testament to the regulatory infrastructure we have put in place that they have chosen DIFC as their regional hub, with firms like these a crucial part of our plan for our 2024 Growth Strategy."
Amiri also commented on Fintech – viewing DIFC as an aspiring Fintech hub;
"Fintech is the future of financial services and it is key to opening up many sectors in emerging markets and driving financial inclusion. In recent years, we have invested heavily in creating an ecosystem for fintech firms, backed up by world-class legal and regulatory structures. I am sure Eureeca will benefit from access to the MEASA region through the DIFC's enabling platform, bringing multiple opportunities for networking and partnerships for growth," stated Amiri.
Eureeca has been raising capital online for some time now. The platform says it has over 12,0000 investors from 42 different countries. Eureeca's strategy is to combine smaller investors alongside institutional money to provide access to capital for SMEs. Eureeca recently raised $400,000 in 12 days with a self-crowdfunding campaign. The new capital will be used to boost Eureeca's "aggressive international growth plans" and continued development of their product offering.  Eureeca currently maintains offices in Dubai, London, Kuala Lumpur, and Amsterdam
"With the DFSA's stamp of approval, paralleled with our successful global expansion strategy, Eureeca creates a corridor of investment opportunities between Europe, the Middle East and Southeast Asia," said Thomas.
Sponsored Links by DQ Promote