Last week, Earnest, an online lender, announced it had crossed a "major milestone".  The platform shared it had refinanced $1 billion in student loan debt. The company said it had about "a trillion more to go".
The online lender estimates it has saved borrowers about $300 million over the lifetime of their loans. Not a small amount.  Foreshadowing its intent to move into other lending verticals, Earnest said they tackled student debt first as it is underserving "millions'.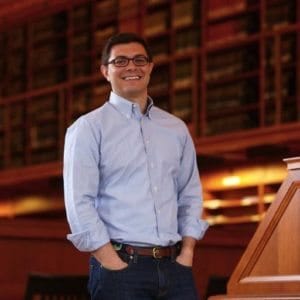 CEO Louis Beryl said;
"…it's tremendous in that we have reached this milestone far quicker than many companies before us."
Earnest is challenging Fintech darling SoFi at its own game. There are other online lenders that have entered the student loan refi sector highlighting the opportunity lost by traditional financial firms. Earnest's mission is to democratize access to high-quality financial services. Provide a valuable service for less and far easier.  Beryl pointed out the challenge and opportunity pointing to how "big banks have increasingly used aggressive fees to pad their profits." The old-bank way was to look at the credit score and give a thumbs up or down. As the cost of education has gone up, those aspiring to accomplish more have shouldered more debt. Banks have turned away from this highly ambitious and qualified demographic. Why? That's how they operate. Earnest is different.  They have embraced change where banks have remained mired in the processes of the past.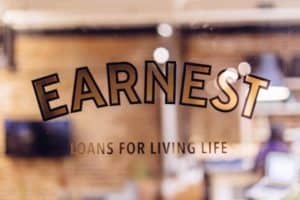 Earnest completed a securitization fo $175 million this past week. This is Earnest's fourth securitization. The bonds were rated AA(low) by DBRS, and for the first time S&P joined to rate the senior bonds at 'A'. The company also announced a new $125 million credit facility from Deutsche Bank AG NY Branch. The platform launched in January 2015.
Beryl believes he is "building the bank of he future".  Perhaps it is time for another name?
Beryl stated in a post on Medium back in 2015;
…"we can't just reimagine the financial system — we actually have to reengineer it…. so back to work."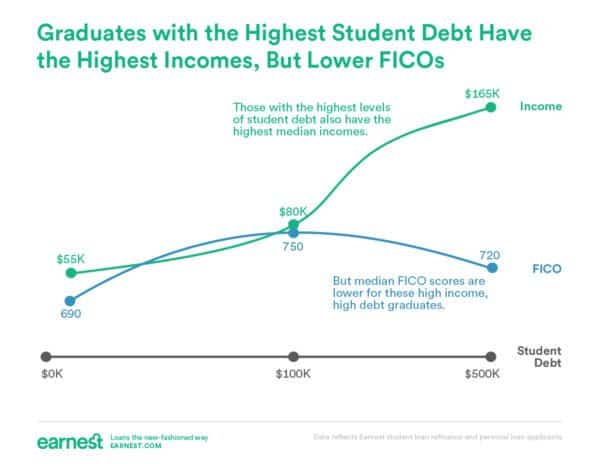 Sponsored Links by DQ Promote