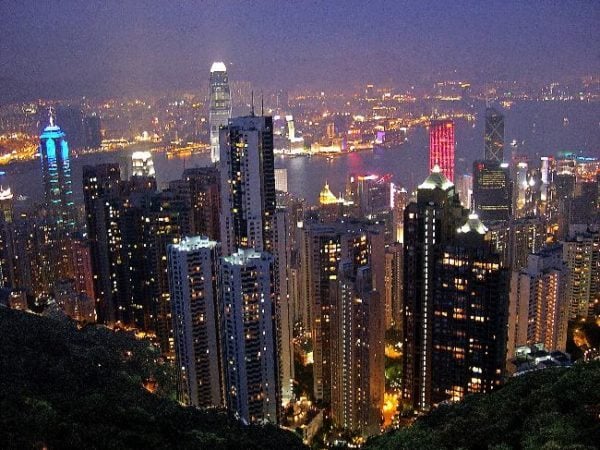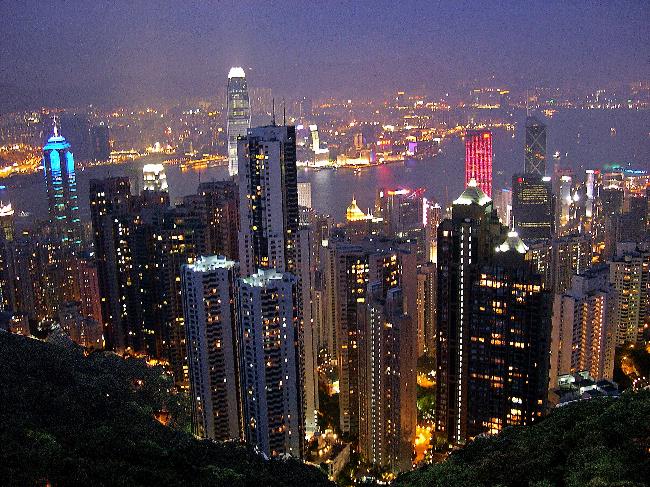 SuperCharger Fintech Accelerator 2.0 has kicked off Hong Kong Fintech Week with the announcement of 8 finalists for their program. For a second year in a row, SuperCharger, which aims to help the most promising Fintech start-ups and scale-ups grow in Asia, states it has surpassed other Hong Kong Fintech accelerators with almost 200 applicants from 33 countries.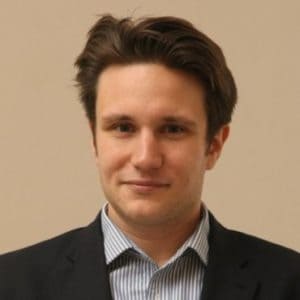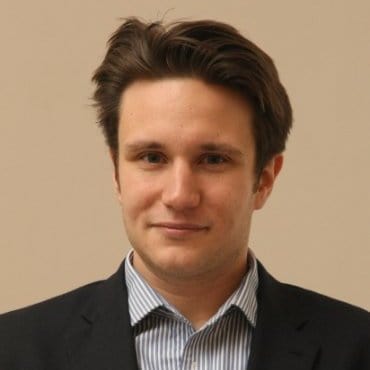 "SuperCharger is strongly establishing itself as Hong Kong's leading FinTech accelerator. The quality of this year's cohort is a testament to that and reflects the role our accelerator plays for the sourcing of products, solutions and talent in the financial services industry in this region," said Janos Barberis, Founder of SuperCharger. The eight companies are listed below.
SUPERCHARGER FINTECH ACCELERATOR 2.0 – 8 FINALISTS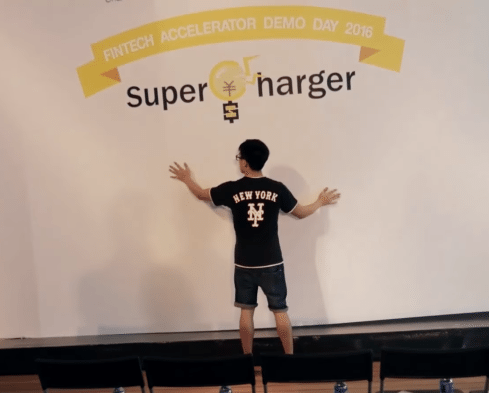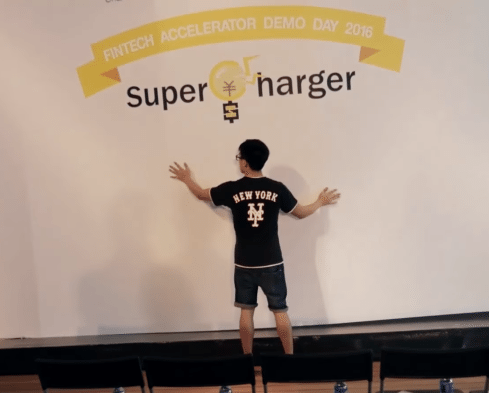 SuperCharger has focused on the rising tide of Fintech innovation in Asia.  Wealth management, regulatory technology (RegTech), artificial intelligence, cybersecurity and blockchain are the areas with the most compelling submissions for the 2017 SuperCharger FinTech Accelerator 2.0 program.  The accelerator program has received the support of many prominent companies, including Standard Chartered and Fidelity. Shemeek Kundu, Standard Chartered's Global Head of Data, Architecture and Innovation, commented on the accelerator program:
"As the founding sponsor of SuperCharger, Standard Chartered has a demonstrable record for encouraging the development of the FinTech ecosystem in Asia by investing in FinTechs as well as cultivating and collaborating with several exciting start-ups to help them grow. From the SuperCharger Fintech Accelerator 2.0 cohort, we hope to provide the launchpad for more interesting collaborations that can help us make banking simpler and improve the client experience."
Mr Stuart Morley, Head of Technology – Asia at Fidelity International, said they believe in the collaborative philosophy espoused by SuperCharger. Morley described the program as very high quality, allowing them to partner with some of the brightest prospects from around the world.
"We are excited about our involvement with the SuperCharger once again and are committed to developing, in conjunction with the 8 finalists, new and progressive solutions for our clients."
The 8 selected companies were said to present clear partnership opportunities with SuperCharger corporate partners. Each company's founder will participate in a curriculum structured around bespoke content and gain access to a network of partners and mentors. Following the 12-week program, the companies will have boosted their growth prospects within the Asian Fintech Market.
SuperCharger reported that this year the total number of applications rose by 24%. The accelerator also said they are attracting more mature companies (54% are revenue generating). The also support cross-border activity of start-ups and Hong Kong plays a key role in Asia.
In addition to the program's main sponsors Standard Chartered and Fidelity, SuperCharger FinTech Accelerator 2.0 is also supported by Cyberport, a venue partner providing the participants the newly opened Cyberport Smart-Space FinTech Centre as their co-working space. Other supporting organisations include Hong Kong Exchanges and Clearing, VISA, Baker and McKenzie, Arbor Ventures, General Assembly, Amazon Web Services, InvestHK, FinnovAsia, Mambu, FinTech St, e27, Crowdfund Insider and the University of Hong Kong.