Citi announced on Thursday the launch of its new global API Developer Hub. The high profile banking brand revealed the hub was created as a way to connect with developers and enable them to build innovative client solutions.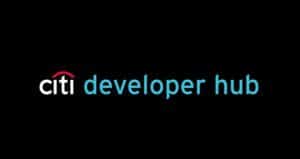 Citi reported that through the global API Developer Hub, it will grant developers access to APIs across eight usage categories, which includes account management, peer to peer payments, money transfer to institutions, Citi rewards, investment purchases and account authorization. Sharing details about the hub, Stephen Bird, CEO of global consumer banking at Citi, stated:
"Citi's Global Developer Hub advances our open-innovation approach to delivering cutting edge solutions and enabling new streams of value for clients, partners and developers. The rapid pace of technological change demands transformation from the inside out and the outside in. By creating a collaborative ecosystem of leading brands and developers, we will be able to offer a complete suite of products, services and experiences to meet our clients' financial needs today and in the future."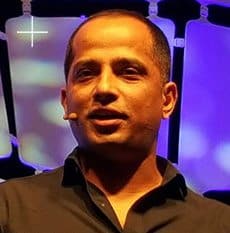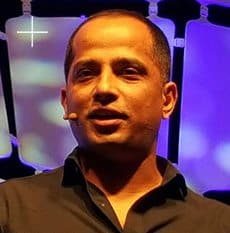 Sopnendu Mohanty, Chief FinTech Officer of the Monetary Authority of Singapore, also added:
"We are delighted that Citi Singapore is playing a leading role in developing and launching this global API initiative during the Singapore FinTech Festival which is held from 14-18 November 2016. This will encourage open collaborations with the FinTech community and potentially deliver better financial services for customers, as well as re-affirm Citi's thought leadership in shaping the future of financial services."
The global API Developer Hub is now open and developers are invited to register their interest. See more details about the hub below.