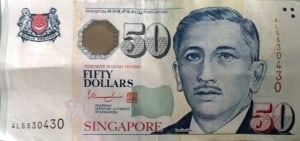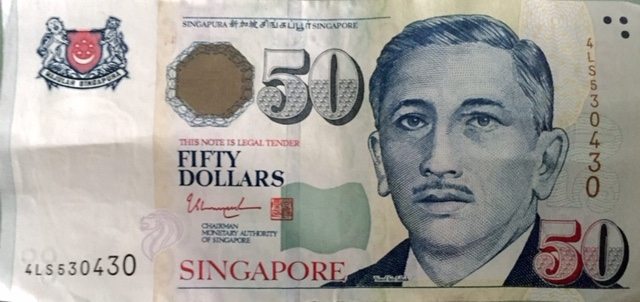 MoolahSense , a P2P lender, has received a full Capital Markets Services (CMS) license from the Monetary Authority of Singapore (MAS).  The CMS license, issued today, was for "dealing in securities".  MoolahSense reports that is is the "first marketplace lending platform in Singapore to be granted a full license. MoolahSense will cater its services to "investors of all classes".  MoolahSense explains that other platforms have been licensed by MAS but it was important to clarify these other platforms were servicing accredited investors only.
In Singapore, Accredited Investors include:
individuals whose net personal assets exceed S$2 million or whose income in the preceding 12 months is not less than S$300,000, and
corporations with net assets which exceed $10 million. (As per Section 4A(1)(a) of the Securities and Futures Act (SFA), Chapter 289).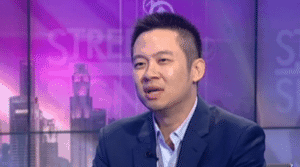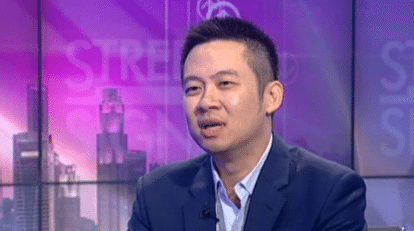 Lawrence Yong, CEO of MoolahSense, said that clearly defined regulation of the marketplace lending sector would help set high standards, protect the interest of investors and validate the industry.
"At MoolahSense, we have always envisioned the importance of enlarging the financial sphere by increasing participation from retail investors to avail additional sources of finance to SMEs. Thus, we are delighted that investors will now be able to readily access and invest, from as little as $1,000," said Yong. "In so doing, we are prepared to take on increased operational and regulatory standards that comes with serving a much bigger group of investors, as compared to other licensed platforms who solely serve accredited and professional investors."
MoolahSense called the government approval a "milestone" for the Fintech sector in Singapore. The licence enables MoolahSense to provide opportunities to Retail Investors, High Net Worth Individuals, as well as Private Funds to access a new asset category of SME loans by applying a full range of exemptions under the Securities and Futures Act. This includes the offering of securities to investors under the Small Offers and Private Placement exemptions.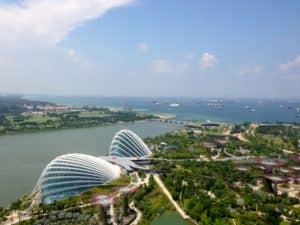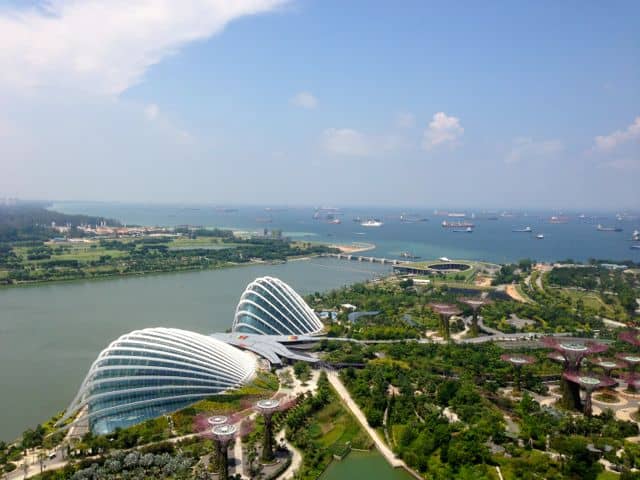 MoolahSense said its team was fully committed to "safeguarding the interests of both investors and SMEs". Following an in-principle approval in October 2016, measures were taken to fulfill all regulatory requirements including payment of a S$100,000 security deposit. In addition, a Know-Your-Customer (KYC) process has been implemented to comply with MAS guidelines.

Since launch, MoolahSense has helped raise close to S$ 20 million for over 100 companies, including EpiCentre – an SGX listed company. Investors who had diversified in a portfolio of SMEs yielded 15% p.a. risk-adjusted returns.

MoolahSense said it would be scaling up its operations locally by assisting more SMEs raise working and expansion capital to grow their business; providing more innovative financing solutions to SMEs and investment opportunities to investors. MoolahSense intends on expanding its footprint overseas, with a focus on introducing marketplace lending to South East Asia.

Sponsored Links by DQ Promote