On Monday, online lender Prosper Marketplace announced its board of directors has named former CFO David Kimball as the new CEO after Aaron Vermut stepped down from the position. Vermut notably served as the CEO of Prosper since March 2014, and the platform reported that he would retain his seat on its board of directors.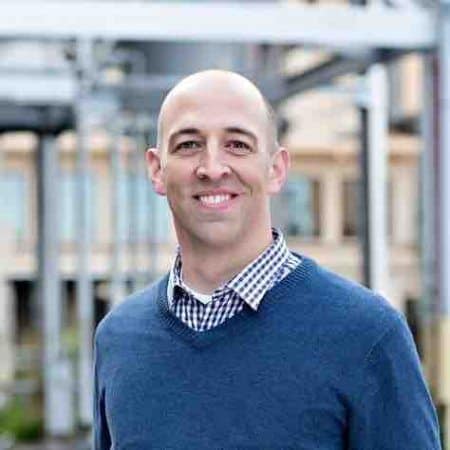 As previously reported, Kimball was previously Senior Financial Officer of USAA's Chief Operating Office in San Antonio, Texas. Before his tour at USAA, Kimball spent many years at the Ford Motor Company working in Finance. Most recently he was Director, Financial Strategy/VP Funding.  He joined Prosper in March 2016. Speaking about his new position, Kimball stated:
"I came to Prosper because I believe in its mission to facilitate the financial well-being of its customers, and that it can do so even more nimbly than traditional financial services companies. It is a mission predicated on strong risk management, underwriting excellence, and a powerful digital interface. I am even more convinced now that online marketplaces for credit can create lower average borrowing rates for consumers and attractive returns for investors. Going forward, we will build on our existing strengths and find creative ways to partner and expand. I have been impressed with the dedication and professionalism of my Prosper coworkers and I look forward to continuing the momentum established by Aaron and the team."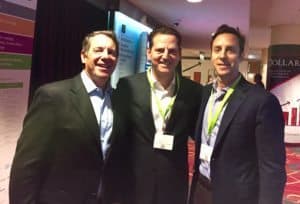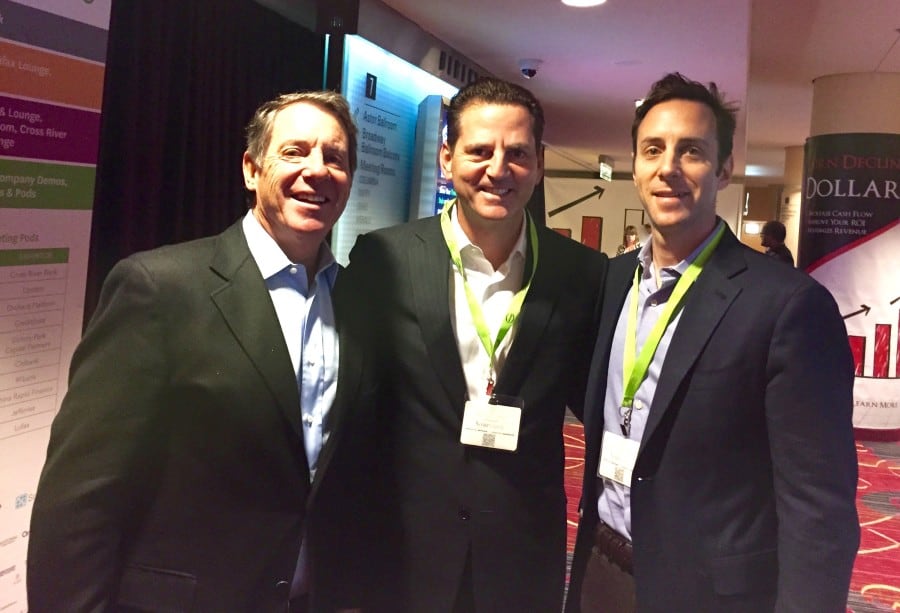 Vermut stated that since joining Prosper, Kimball has shown to be a strong leader and has a vision for the company's future. He noted:
"I'm incredibly proud of the company we've built, and feel this is the right time for me to step away from day-to-day operations and transition the leadership of this company to David. As a board member, I will continue to work with him and the entire executive team on Prosper's growth and success moving forward."
Ron Suber, President of Prosper, shared with Crowdfund Insider:
"I thank Aaron for his almost four years of hard work and effort to help make Prosper a succcess."
Suber added he will be staying on at Prosper as President and will support Kimball in his mission to build upon Prosper's early success.
Suber has been a highly visible voice and advocate for the online lending industry during a challenging year for the industry.