Fintech company Bizfi announced on Tuesday it originated more than $127 million in financing in the third quarter of 2016. The company reported that the top sectors seeking finance through its platform were manufacturing, retail, business-to-consumer (B2C) services (i.e. daycare, cleaning) and business-to-business (B2B) services (i.e. inspectors, consultants). It also revealed that funding to the manufacturing sector doubled and retail showed a 23% increase. B2C services increased 20%, and B2B funding increased 15%.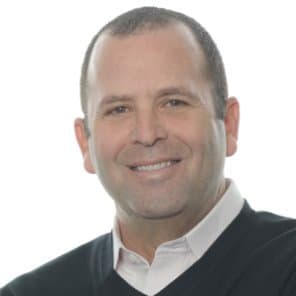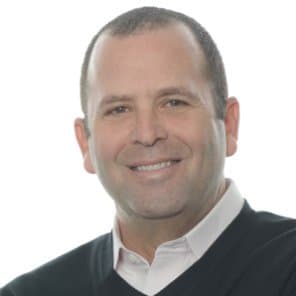 Stephen Sheinbaum, founder of Bizfi, stated:
"As small businesses are the backbone of the U.S. economy, the growth in manufacturing, retail and the service sectors signal that our economy is strengthening and consumers have more discretionary income. Our financing data indicates that businesses are turning to the Bizfi platform to expand and accommodate this uptick in consumer demand," said 
Bizfi also reported that businesses in the following state sought out more capital on its platform in the third year year-over-year:
Michigan: 37% increase
Pennsylvania: 36% increase
Georgia: 24% increase
New York and Texas: Both experienced 10% growth, with significant volume increase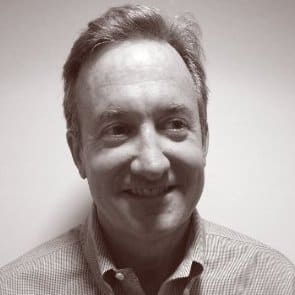 Bizfi stated it has more than 45 funding partners, 15 of which are integrated on its platform, including OnDeck, Funding Circle, Bluevine, Dealstruck, and Kabbage. The company is also a direct lender on the platform providing financing to small businesses.
John Donovan, CEO of Bizfi added,
"The demand Bizfi is experiencing on the platform corroborates the results of our Small Business Growth Survey, which found that business owners are investing more in their companies and preparing for growth. As we move into 2017, we will continue to support the nation's innovators and young businesses that are unable to secure funding from banks to foster growth."
Sponsored Links by DQ Promote