AliPay Offers New Functions for Single Users.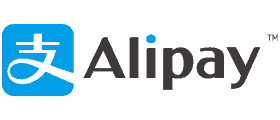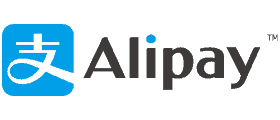 Earlier this month, some AliPay users discovered a new online dating function on home page of  the AliPay app (Above 9.9 Version). According to some reports, users received invitation for this beta function. The users will have to pass an AliPay's facial recognition test first. If the user was not considered handsome or beautiful enough to pass the facial recognition test, or has a Sesame Credit score less than 650, then he/she would not have the opportunity to use this function.
This function is said to target users who are single, well-educated, and with high income, and AliPay may hold regular online/offline dating parties for these users. In a word, this function could be regarded as another trial of AliPay to be socialized. (Source: 01Caijing)
China Minsheng Bank become the 4th Chinese Company to Join the R3 Blockchain Consortium
Last week, China Minsheng Bank (CMBC) officially announced joining the R3 Blockchain Consortium, which made it the 4th Chinese company to join the organization after Ping An, China Merchants Bank and CFETS. It is reported that CMBC has set up a blockchain-based service cloud, and will launch further research on smart contracts, data transfers, smart wallets and other decentralized applications. (Source: NBD.com)   
CCTV Made a Total Ban on Internet Finance Companies at its Annual Advertising Auction Meeting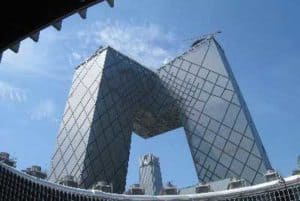 On 8th November 2017, the CCTV Advertising Auction Meeting was held in Beijing. The meeting has long been treated as a domestic economic trend indicator for the next year. This year it was noticed that internet finance companies were given a total ban from the auction. 
Over the past two years, P2P platforms like Ezubao invested heavily in advertisement on CCTV. However, CCTV was confronted with great criticism when Ezubao was found guilty of fraud and was shut-down by authorities. Hence, CCTV made a total ban on all P2P platforms for this advertising auction and held a prudent attitude towards other internet finance companies.
In regards to AliPay winning the bid by 26.88 million RMB, CCTV explained that AliPay should fall into the category of third-party payments, which the TV station regarded as a non-internet finance platform. However, CCTV also added that Ant Fortune, the subsidiary of AliPay, should be regarded as internet finance platform and may need supporting documents from CSRC (China Securities Regulatory Commission) before applying or bidding to advertise on CCTV. (Source: CFI.com)
CZBank will Launch Blockchain-based Mobile Bill Platform
On 11th November, China Zheshang Bank Co., Ltd. (hereinafter referred to as "CZBank") announced that it would launch a blockchain-based mobile bill platform next January. According to CZBank, merchants and retail customers may use this platform to issue, receive, negotiate, sell/purchase, and pay a bill. CZBank believed that this service, which is the first of its kind in China, will help customers to increase efficiency in wealth management and reduce costs associated with this process. (Source: 01Caijing)
iResearch has Published the "China Internet Finance Development Report (2016)"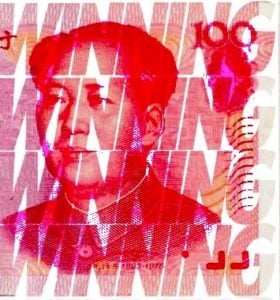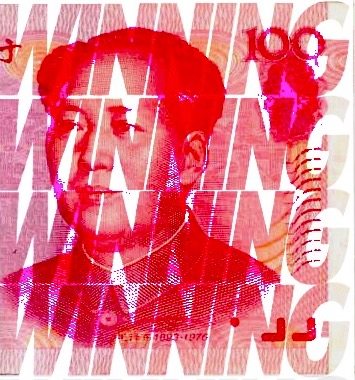 Recently, iResearch published the latest overview of China's fintech development-"China Internet Finance Development Report (2016) ".  There are 3 major points of this report:
As regulations became increasingly stricter, China's internet finance has completed its "barbarian" growth period;

Within the internet finance industry, the online wealth management market is almost saturated while credit market still enjoys great potential for future development;

The Fintech industry should attach more importance to the technologies than finance itself, because cutting-edge technologies lay the foundation for the future financial eco-system and will help cut the cost associated with the long tail market. 
Leading fintech companies like Ant Financial and JD Finance are also included as case studies in this report. For more information about this report, please click here. (Source: iResearch)
---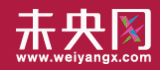 WeiyangX is the most influential website focusing on fintech in China. The site covers the latest news, industry data analysis, business practices, and in-depth fintech cases in fintech. WeiyangX is incubated by Fintech Lab. Founded by Tsinghua University's People's Bank of China (PBC) School of Finance in 2012, the Fintech Lab is the first and leading research entity dedicated to leading best practices, promoting interdisciplinary innovation, and encouraging entrepreneurship in the field of fintech through scientific research and innovative project incubation.

Sponsored Links by DQ Promote