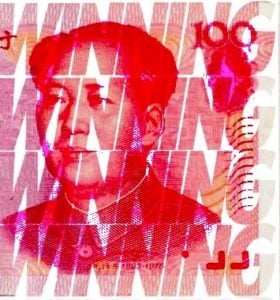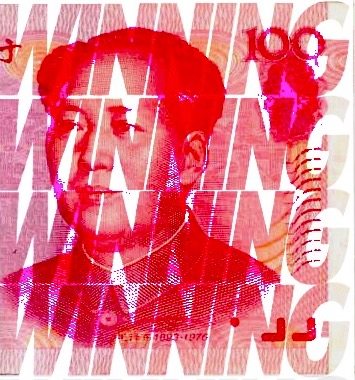 Accenture recently highlighted that Fintech investments in the Asia-Pacific region have accelerated over the past six years, growing from $103 million in 2010 to nearly $10.5 billion by the end of September 2016.
Fintech investments in Asia are outpacing those in Europe and the U.S.  With nearly $10.5 billion of investments, most of which are found in Chinese companies, Asia is quickly out-raising the $6 billion in the U.S. and $2 billion in Europe during the same period.  China's media picked up on Accenture's research in a seemingly euphoric tone as the China vs. United States international relations narrative continues.
However, as China's fintech industry grows, one should question whether the government's stronghold over technology and the internet will stifle innovation and growth.  As Forbes noted;
"China's regulators have had mixed reactions to fintech as well. On one hand, they have publicly recognized that innovation and technology are two of the key levers that they need to modernize one of the world's biggest financial industries. On the other, it is clear that maintaining stability is key."
If a fast-growing fintech industry contributes to China's government losing control over parts of the economy, the industry may not be able to sustain its lead in investments and innovation.  Behavioral economics — "individuals are irrational" — and flawed and fraudulent technologies are other concerns for the industry.  At the same time, the fintech sector can take advantage of China's move from an investment-led economy to a consumer-led economy; the opportunity to replace traditional banks in offering SMEs the products that they need to grow their businesses in a slowing economy; and the opportunity to offer alternative means of financing for business-to-business transactions, such as transaction banking and asset management.  If the industry can prove that it plays a positive role in the country's economic rise — without threatening the political order — it can sustain its growth and influence on banks and consumers.  According to a McKinsey & Company July report (full report below);
"All of this isn't to suggest there aren't nonexposed risks, uncertainties, and challenges associated with China's booming Internet finance industry. These include consumer irrationality, product defects, and even fraudulent activity, and require careful maneuvering. Players also should cautiously deal with the implicit credit risk and liquidity risk, and be aware that regulators are determined to strengthen the management of Internet finance.

Yet we believe China's fintech sector will inevitably embrace fiercer competition and further industry integration, with true winners emerging through selection and elimination as they navigate the developing trends we have identified. No matter which element of the Internet finance industry they are in, and whatever their business models are, players must keep evolving to survive and realize a sustainable stake in the sector's future growth."
We will have to continue to watch China's fintech sector over the next few years to get a better sense of how successful it can become under the country's authoritarian capitalism model.
[scribd id=331541382 key=key-942PHKpzEMzkzbCbhIWi mode=scroll]