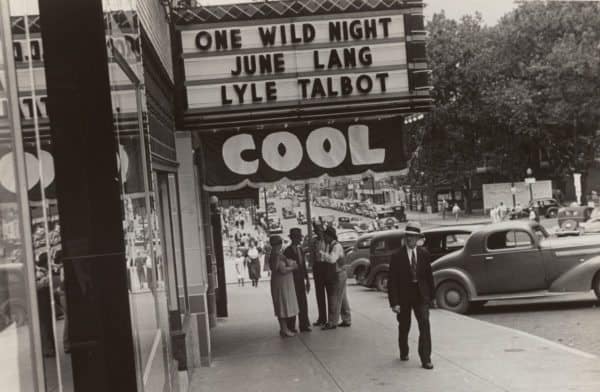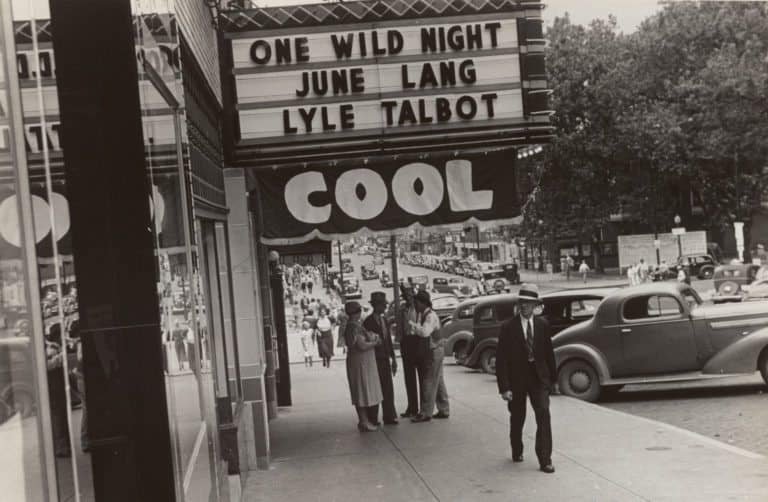 With equity crowdfunding on the rise, more and more companies from various industries have decided to use the funding method as a way to attract investors. Thanks to Title II (Reg D 506c), III (Reg CF), and IV (Reg A+) of the JOBS Act, accredited and non-accredited investors are now able to take advantage of putting funds towards early stage companies listed on the internet.
While most people have heard about various reward-based crowdfunded films, which includes the popular 2013 film Veronica Mars, Blue Mountain State and the highly anticipated Super Troopers 2, there has been increasing conversation about the entertainment industry and investment crowdfunding playing a larger role in funding film and video. Instead of receiving memorabilia (t-shirts, posters, etc.) equity crowdfunding gives investors a chance at taking home a piece of the profits that a film project may make.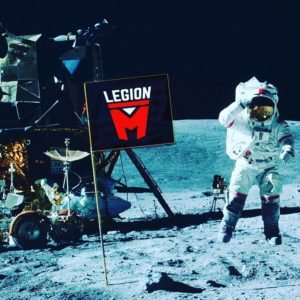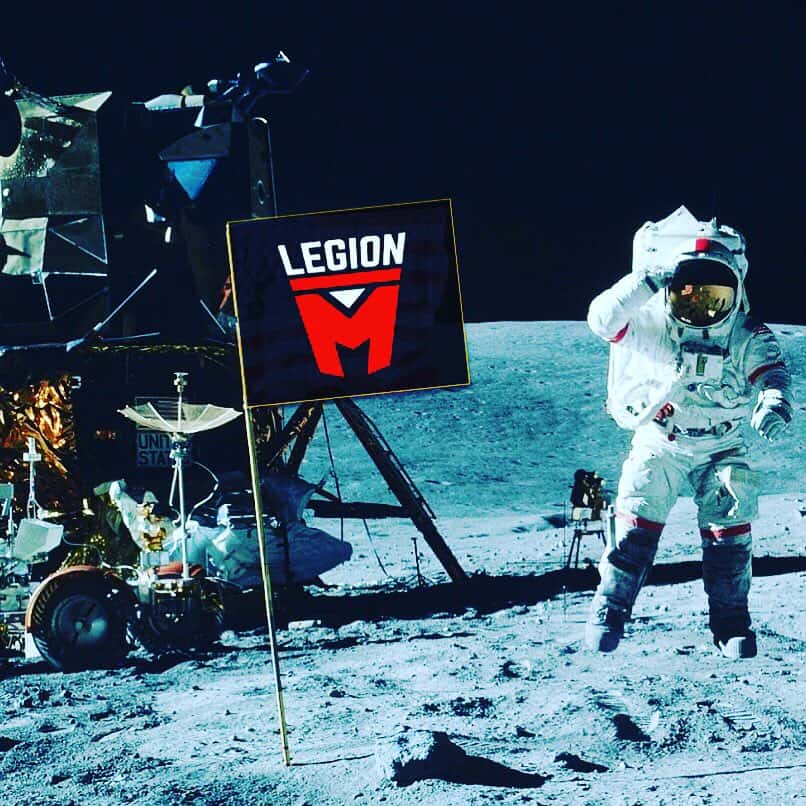 Recently platforms like Legion M or IndieCrowdFunder have tossed their hat into the ring as investment crowdfunding platforms for entertainment projects. Legion M raised money for itself on WeFunder under Reg CF capturing the interest of 3000 investors. IndieCrowdFunder has filed a Reg A+ offer for a fund that will invest in entertainment projects. Indications of investor interest quickly raised millions of dollars.  Outside of the US there have been many films that have leveraged investment crowdfunding to help pay for the project.
Crowdfund Insider caught up with Owen Prell, an attorney at the California- based entertainment and technology law firm, One LLP, to hear his thoughts on films and crowdfunding.
Crowdfund Insider: Notably, producers and filmmakers in the past have been highly successful in reward based campaigns (Super Troopers 2, Veronica Mars, etc.) Why do you think more filmmakers and producers will use equity crowdfunding rather than just sticking with rewards-based?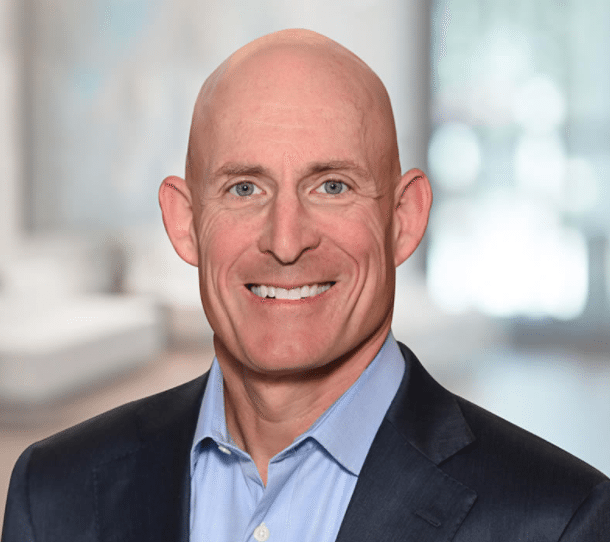 Owen Prell: Rewards-based crowdfunding has been somewhat successful for filmmakers, especially well-known celebrities, but it's really more suited to product-based projects, like Pebble watches, and lower budget artistic projects like books or records.  There's only so many t-shirts, DVDs and film screening tickets you can offer folks.  Moreover, equity crowdfunding is particularly well-suited to collaborative ventures like film where below-the-line crew could be paid in a combination of cash and sweat equity, like any start-up company would.
Crowdfund Insider: Do you think producers and filmmakers are actually aware of equity crowdfunding?
Owen Prell: No, this is what's exciting about it – bringing a new funding platform to a market segment that has a strong need for it but isn't really aware of the possibilities.
Crowdfund Insider: What are the issues that producers and filmmakers may run into if they decide to go through with the equity crowdfunding route?
Owen Prell: There are regulatory limitations to equity crowdfunding [Reg CF], such as a $1 million fundraising limit, so it's by no means a magic bullet.  But I predict that over time two things will occur:  we'll see more film industry penetration and market expertise among the crowdfunding portals, and we'll also see loosening by the SEC of the regulations as a positive track record becomes established in terms of limiting investor fraud.
Crowdfund Insider: Do you see equity crowdfunding become widely popular in the entertainment industry in the next five years?
Owen Prell: Equity crowdfunding is more suited to lower budget, art house type films, so there won't be any change in the way Hollywood studios fund their big, "tent pole" productions in that time period.  But long range, will this be a disruptive financing model?  Absolutely, I do believe so.
Crowdfund Insider: What are the key benefits that producers and filmmakers should consider if they decide to use equity crowdfunding?"
Owen Prell: The key benefits are being able to raise money from large numbers of non-accredited investors and doing so in a targeted, online setting.  Another benefit that we'll see developing more and more is using that digital platform to account for royalties so investors – cash equity and sweat equity – can receive accurate micropayments in real time upon customer streaming of movies.  So, both a marketplace advantage and an improvement in efficiency.  And remember:  an issuer can raise funds for a venture in multiple ways, so this merely adds one more tool to the fundraising drawer.
Have a crowdfunding offering you'd like to share? Submit an offering for consideration using our Submit a Tip form and we may share it on our site!