eOriginal, Inc., a service for businesses that need to verify "secure, legally compliant and enforceable electronic asset documentation", announced earlier this month that private equity firm LLR Partners has led investments in the company totaling $26.5 million.  The 20-year-old company will use the capital to expand its teams and develop its SaaS-based platform and infrastructure for digital mortgaging.  The firm aims to strengthen the facilitation of North American digital loan originations by "increasing transparency, ensuring [the] authenticity of electronic documents and enabling secondary market transactions" throughout the whole loan lifecycle between all players, from lenders to regulators.
According to Partner at LLR Partners David Reuter;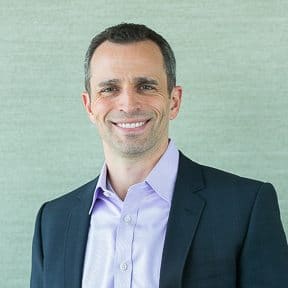 "The lending and financing process is undergoing a digital evolution, with eOriginal as the trailblazer enabling advanced, secure digital transaction management. With a market-established, best-in-breed product offering and strong leadership, the company is poised for accelerated growth. We are excited to join forces with eOriginal as they drive increased confidence and efficiency throughout the entire lending process."
President and CEO of eOriginal Stephen Bisbee commented;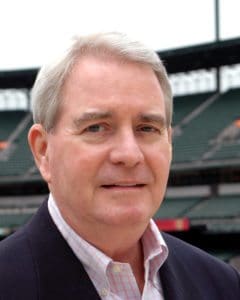 "Growing acceptance and demand for digital transaction management and post-signature asset management is driving accelerated growth among traditional and alternative lenders. The world is migrating to fully digital processes and eOriginal has proven itself to many enterprises, small and large, as a trusted partner and platform. LLR Partners' FinTech experience will help scale our products to meet industry demands and support the fully digital ecosystems of the future."
According to a March Citi report on fintech, the amount of North American banks catering to consumers that have turned to digital business models is expected to increase from one percent today to 17 percent by 2023.  (Full report below.)  Citi noted;
"We are in the early stages of the US and European consumer banking disruption cycle, therefore we note that this estimate is subject to considerable forecast risk. However, an open question remains as to whether incumbent banks in the US and Europe can embrace innovation, not just talk about Blockchain and hack-a-thons, before FinTech competitors gain scale and distribution."
eOriginal partnered earlier this year with marketplace lending platform Payoff to help the company adopt a fully digital financial transaction management solution that empowers them to go beyond simple electronic signature functionality and enables asset sales and securitization.  eOriginal also partnered earlier this year with Cloud Lending Solutions and Crowdnetic to launch a turn-key solution called DigitalLEND, which allows lenders to move online quickly and capture market share.
[scribd id=331883405 key=key-WjMp70t129sWaTiulQxp mode=scroll]