JD Finance Has Been Carved Out of JD.COM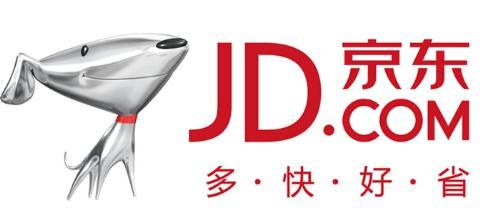 On November 15th, JD.COM announced it would transfer/sell all the shares it held in JD Finance. In other words, JD.COM will no longer be the legitimate owner of JD Finance.
This corporate reorganization was said to make JD.COM a company owned 100% by Chinese shareholders. Such an action will help JD better operate financial service business under China's regulation, take better use of market capital and even make preparation for JD Finance to be listed in the future. (Source: The Paper )
Yonyou Invested ¥1.2 Billion in Launching Zhangguancun Bank.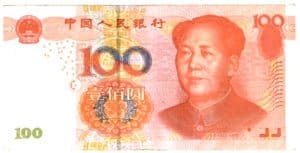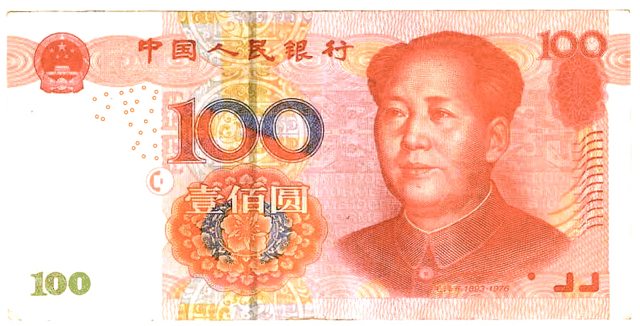 On November 17th, Yonyou Network Co., Ltd announced it was jointly launching Zhongguancun Bank, which is the first private and digital-centered bank in Beijing, with ten other companies. Yonyou will invest ¥1.192 Billion and be granted 29.80% of the shares once the bank is set up. (Source: 01caijing)
Gregory D. Gibb of Lufax: Robo-Advisor May Not Be Able to Gain Mainstream Traction in Current Chinese Financial Services Market.
"Robo-advisors" have been the latest shining area in the internet finance industry. More and more companies are targeting this market. However, Gregory D. Gibb, co-chairman of Lufax said in a recent interview that robo-advisors in Chinese financial service market had yet matured.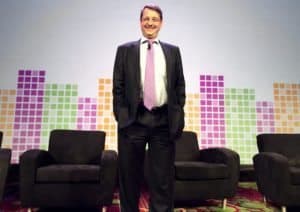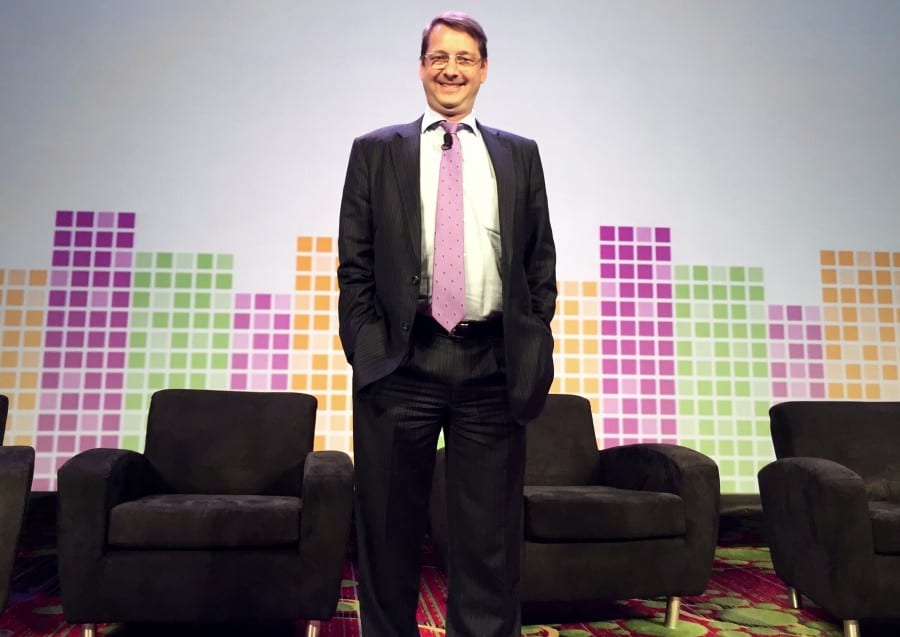 Gregory believes that there are two reasons for the thriving of robo-advisors in the U.S.:
Mature ETF market backed up with developed technologies and affordable cost;

Americans are used to making long-term investments (e.g. 5 or 8 years' investment), where robo-advisors could achieve better market forecasting.
However, the ETF market in China has not been established. Chinese customers are still focusing on funds and short-term product. Therefore, it may be too early to talk about the thriving of robo-advisors market in China. There is still a long way to go to both stretch investment terms and reduce investment cost before robo-advisors could earn a position in Chinese financial service industry. (Source: Tecent Tech)
What Problems are Chinese Equity Crowdfunding Platforms Faced With?
Compared with US and UK, China only saw its equity crowdfunding industry emerge in 2011. It wasn't until 2014 that China's equity crowdfunding started to boom.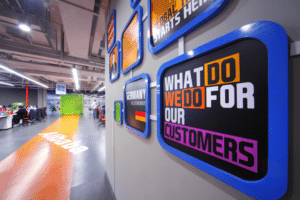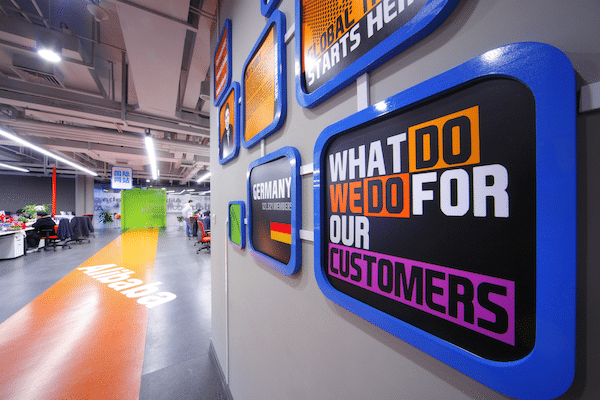 The year of 2015 is regarded as a milestone of China's equity crowdfunding industry—Internet giant Alibaba, JD.COM and 360 were all targeting this emerging market. In spite of the thriving prospect, the industry is still faced up with a number of problems:
No special laws for industry regulation;

Constrained by only two main profit models: commission fees and service fees;

Filled with fund-raisers with high project risk;

Non-professional or non-accredited investors with high possibility of blind investment;

No general standard for funding project valuation;

High level of information asymmetry;

Difficulties in equity exits;

Not sufficient attention attached on fund custody.
By drawing lessons from other industrial pioneer countries, it is advised for the industrial participants and regulators to speed up legislation, innovate profit models, set up complete credit rating system and improve levels of access for a better development of equity crowdfunding in China.  (Source: The Chinese Banker)
Among the 2,154 Chinese P2P Platforms, Only 1% Managed to be Profitable.
The P2P lending industry has experienced tremendous growth in the past years, yet only a few managed to be profitable. This is the same situation with China, which is now the largest P2P lending market in the world. Xue Hongyan, senior analyst at Suning Institute of Finance, said:
"According to public information, only 1% of the 2154 Chinese P2P lending platforms have managed to be profitable."
Since most of the Chinese P2P platforms have not been floated on the public market, the lack of information disclosure may lead to some inaccuracies of the above data. However, it is believed that high cost in getting qualified lenders, borrowers, and risk assessment are the real reasons that make the platforms fail to gain profits.
As the regulation rules launched and industrial standards were set, more and more small and unqualified platforms will be eliminated.
The future market will be filled with large, professional and qualified platforms, which tend to compete more reasonably, and it may become easier for platforms to generate a profit in this new and orderly market. (Source: Sina Tech)
---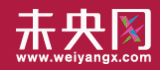 WeiyangX is the most influential website focusing on fintech in China. The site covers the latest news, industry data analysis, business practices, and in-depth fintech cases in fintech. WeiyangX is incubated by Fintech Lab. Founded by Tsinghua University's People's Bank of China (PBC) School of Finance in 2012, the Fintech Lab is the first and leading research entity dedicated to leading best practices, promoting interdisciplinary innovation, and encouraging entrepreneurship in the field of fintech through scientific research and innovative project incubation.

Sponsored Links by DQ Promote