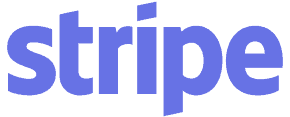 Seven year old payment processor Stripe is now valued at over $9 Billion. This comes as a widely reported funding round saw the Fintech firm receive $150 million in new funding.  The funding was co-led by CapitalG, part of Alphabet (neé Google) Inc., and General Catalyst Partners. Existing investors, including Sequoia Capital also kicked in.
This is a pretty big jump as the last time it received a valuation was in July of 2015. At that time, Strip received a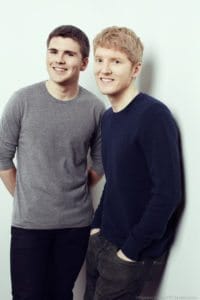 $5 billion valuation so early investors are doing pretty well. Jump into the wayback machine and in early 2012 Stripe raised $18 million at a valuation of "just" $100 million. Sequoia committed most of that money. A quote from Michael J. Patrick, a lawyer at Fenwick & West, at that time called the valuation "off the charts".
"There must be something red hot here for Sequoia to invest at that valuation. This isn't naïve money," said Patrick. I guess it is safe to say he was right.
A quick trip to Unicorn Alley on WSJ.com gives Stripe the top-spot for valuations for a private Fintech firms. For comparison sakes, SoFi is a distant second at around $4 billion.  The highest valued private Fintech firms are, of course, in China with Lufax in first place (Uber is number one out of all categories).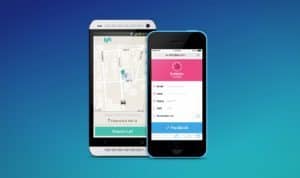 Stripe received seed funding from YCombinator in 2010 – about the same time they received their first user. While originally launching in the US, the company is now very much a global operation.
In 2014, Stripe became the very first major payment company to accept Bitcoin on its platform.
As of today, over 570 people work for Stripe with over a quarter of these employees being outside the US. They now handled billions of dollars in payments / transfers ever year.