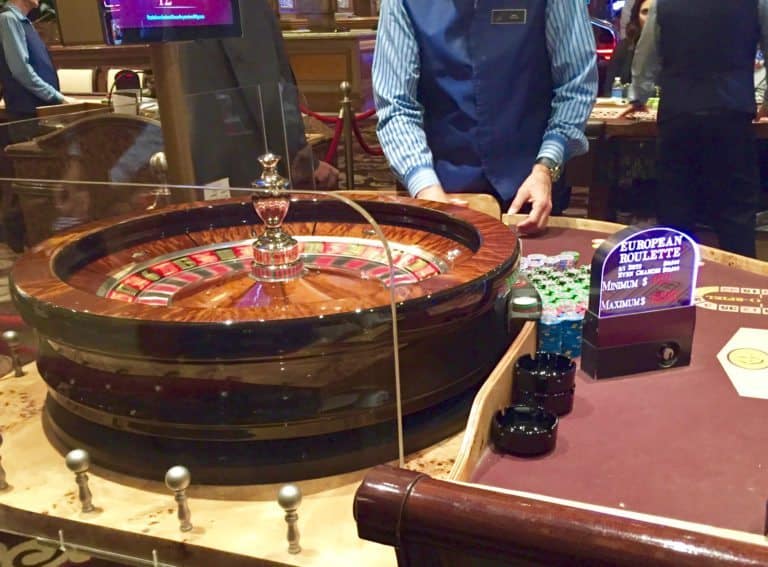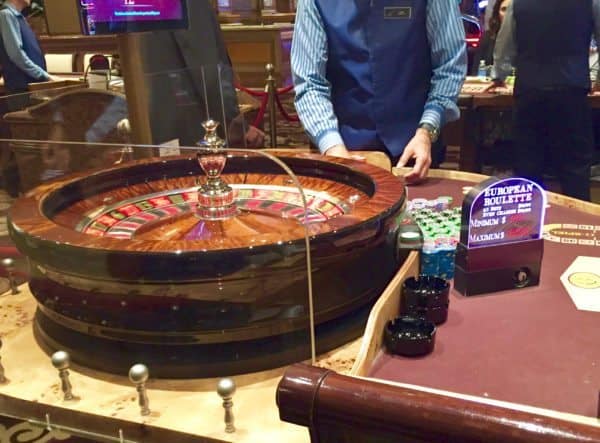 ---
BrewDog is adding a new twist to its EquityforPunks USA crowdfunding round, and it is a bit of a gamble. The Scotland-based craft brewer will allow investors the opportunity to bet it all on the spin of a roulette wheel. Win, and you double your money. Lose, and you are SOL.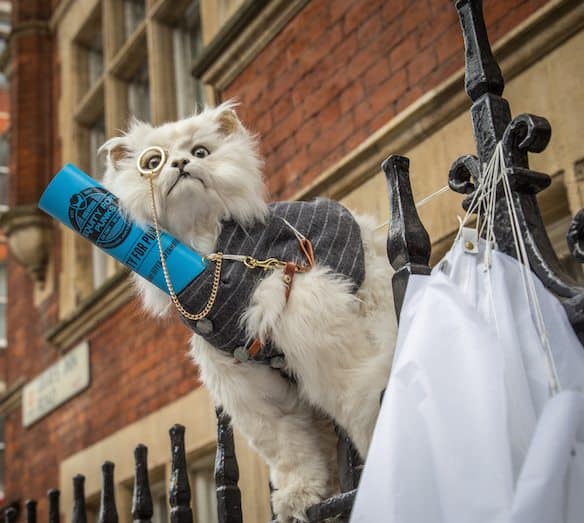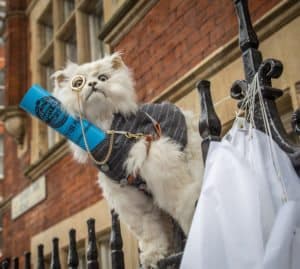 BrewDog has raised over $30 million in its ongoing crowdfunding offers in the UK.  The fan-targetted investments have been exemplified by guerilla marketing tactics to drum up support. In 2015, BrewDog dropped stuffed "Fat-Cat Bankers" from helicopters over the City of London. These Fat-Cats helped BrewDog to raise over £5 million in 20 days. The USA equity crowdfunding pitch has been live for several months now on BankRoll.  The offer is seeking a raise of up to $50 million under Reg A+.  BrewDog says that over $3 million has been raised, but clearly they want to take that amount higher.
"In just a few seconds we could blow the craft beer revolution into the stratosphere and change things forever. Whatever happens, it's going to be a hell of a crazy ride."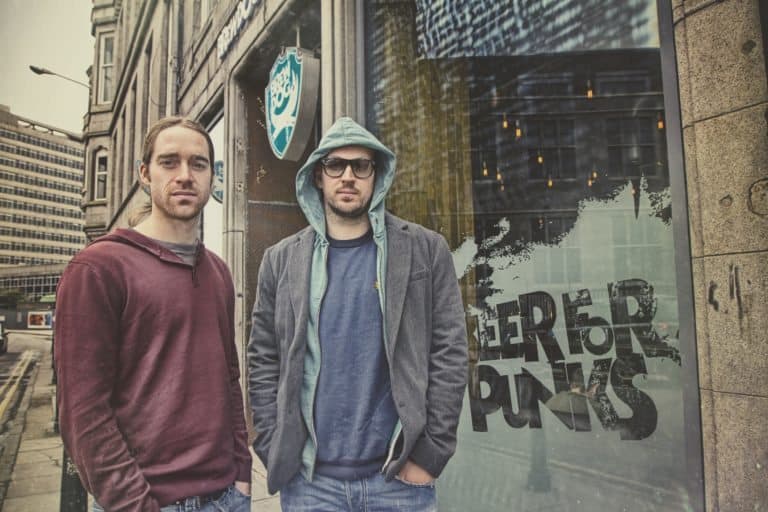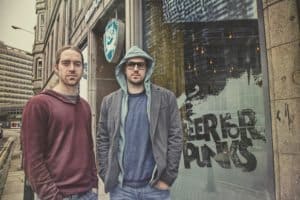 Co-founders Martin Dickie and James Watt say they took a serious gamble back in 2007 when they launched their craft brewer – now one of the largest independent brewers in the world.  In recognition of that epic bet, BrewDog is offering US investors the chance to "double their stake" in one of the fastest growing beer brands in the land.
"In 2009 we tore up convention and reinvented small business finance with Equity for Punks. And now with one crazy bet we are going to shake the yawn-inducing financial establishment to its foundation," explains Watt. "For too long Wall Street has gambled with your money. Fuck Wall Street. With Big Bet, we are putting you in the driver's seat."

"One spin, with potentially millions of dollars on the line. We win together, we lose together. This is investment for the mavericks and non-conformists, for whom impatience is a virtue. Bigger, faster, bolder. Double the risk, double the upside."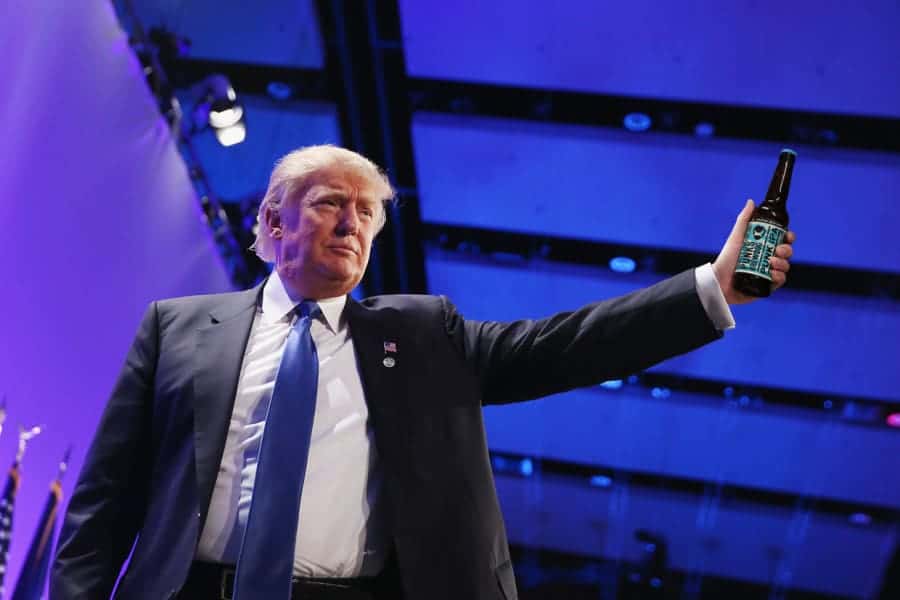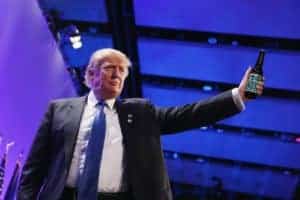 If you are an investor in BrewDog USA (or going to become one), you have until December 28, 2016, to decide whether or not you are willing to accept their offer.  You may agree to all of your investment or just a part – to be placed on the roulette table by the BrewDog founders.
Investors will choose either red or black, with the majority vote being the color Watt and Dickie bet their chips on at the roulette table.
If the bet is successful, BrewDog will double the capital it has raised from the investors that opt in, and the investors double their stake in the business. If the bet is not successful, investors still keep the benefits of being an Equity Punk investor, including a lifetime discount on the beer, but their shares are returned to the company.
The entire event will be broadcast live on BrewDog's global Facebook profiles.
"This is not about taking a chance. This is about taking a stand," said Watt. "A stand for independence and a stand for rebellion. BrewDog is built on taking gambles and we have no intention of stopping."
In honor of the big gamble, BrewDog is appropriately creating a special edition beer: Casino Rye-Ale (kudos to whoever came up with that name).
BrewDog has nearly completed its first USA based brewery in Columbus, Ohio.  The operations will supply North America with their award-winning beer.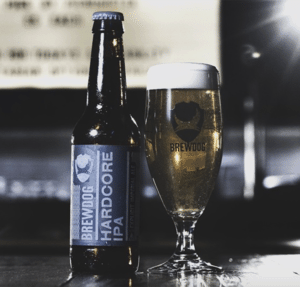 Shares in BrewDog are available for any investor for $47.50 each, with a minimum investment of two shares or $95.

Anyone who invests (along with anyone who has already invested in the offering) will be given the option to opt-in and possibly double his or her shares through BrewDog's Big Bet from today. Equity for Punks investors that do not opt-in to the initiative will not risk their shares, but will not benefit from potentially doubling their investment through the bet.

On another note, BrewDog is offering to build a BrewPub in any community in the US that corrals 500 investors. Not a bad opportunity if you can convince 499 of your friends to kick in $95.

Have a crowdfunding offering you'd like to share? Submit an offering for consideration using our Submit a Tip form and we may share it on our site!

Sponsored Links by DQ Promote