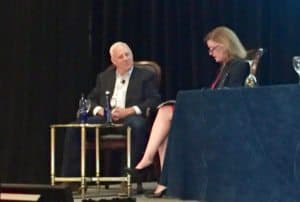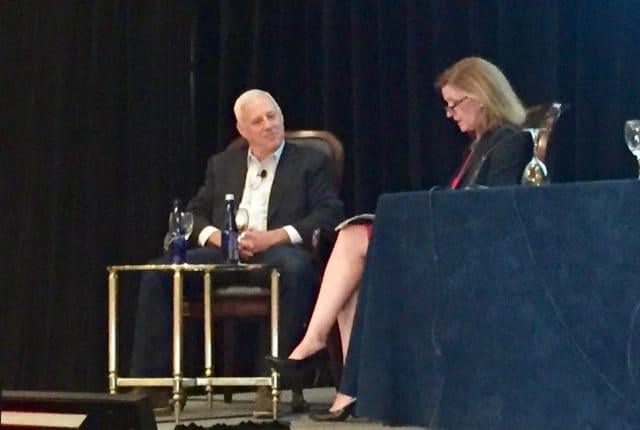 Canaan Partners has filed a Form 4 indicating it has sold shares in Lending Club (NYSE:LC). Canaan was an early investor in Lending Club but over past months the VC firm has been selling shares in the publicly traded online lender. Canaan Partners is a Silicon Valley VC firm that has over $4.0 billion under management with a good portion dedicated to the Fintech sector. Canaan General Partner Dan Ciporin sits on the Board of Directors for Lending Club.
According to the filing, Canaan sold 15,000 shares at an average price of $5.9153 on November 28th and 918,375 at an average price of $5.662. For Canaan VII LP no further shares are beneficially owned following the transaction.
Shares in Lending Club have struggled since it listed shares on the NYSE in December of 2104. The IPO was heralded as a "watershed moment" for marketplace lending. Hitting a high of almost $28/share before closing at $23.01 on the first day of trading, in recent months Lending Club has bounced around $5 to $6 per share. The company hit a rough patch when the founding CEO departed in May and the entire online lending industry fell into question.
While the most recent earnings report from Lending Club struck a positive note the wider industry is still struggling with recent defaults being reported by several lenders – most pointedly Avant.  The online lender had two securities breaching triggers this month that caused a ripple effect across the sector.