PledgeMusic's co-founder Malcolm Dunbar has reportedly signed a new long-term deal with the crowdfunding platform and is set to continue as its UK and Europe president, along with other new international duties.
According to PledgeMusic, Dunbar's stewardship has led the crowdfunding platform to its most successful year ever in the UK and Europe, with frontline revenue growth in excess of 75% up on 2015. In this past September alone, pre-order campaigns with artists including Passenger, The Divine Comedy, Pixies, Kaiser Chiefs, KT Tunstall, and Marillion all charted in the top ten, with Passenger hitting the #1 spot. PledgeMusic was also the exclusive D2C pre-order platform for the release of Robbie Williams' Heavy Entertainment Show, which entered the UK album chart at #1 in early November.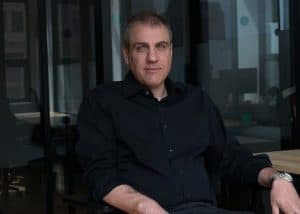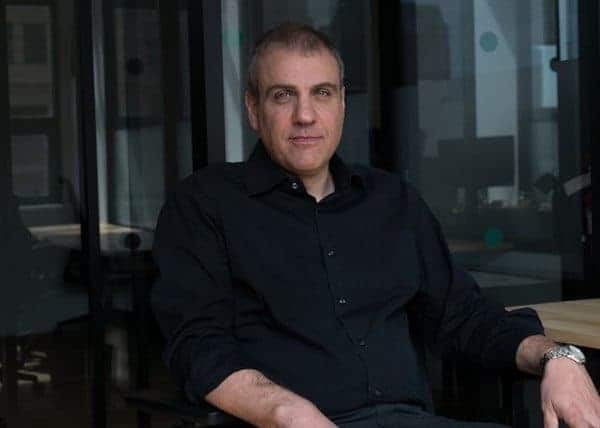 CEO of PledgeMusic, Dominic Pandiscia, confirmed the deal by stating:
"Malcolm Dunbar has done an outstanding job of building and growing the vision for PledgeMusic in the UK and beyond. The partnerships he has developed and results delivered this year are remarkable. It's been a privilege working with Malcolm and his team as we forge an incredible future for PledgeMusic and I look forward to continued success."
Dunbar then noted:
"The PledgeMusic direct-to-fan model allows us to energetically contribute to the pre-order set up and marketing of chart acts, as well as enabling crowdfunding and supporting the development of new and emerging talent. Our community totals 3 million users and continues to grow. PledgeMusic is truly flourishing in the UK and Europe, the last 12 month period has seen double-digit growth. Dominic, Russell and Magna have brought a new level ambition to PledgeMusic with their entrepreneurial approach and support, deep industry ties, and experience and knowledge of the US market. PledgeMusic moves onwards and upwards under their guidance."
PledgeMusic has made several changes over the past twelve months, with naming Pandiscia it's new CEO and its acquisition of music community platform NoiseTrade and Set.fm.