loanDepot is extending its reach and services by acquiring both Closing USA (CUSA) and American Coast Title (ACT). The pair of acquisitions is designed to boost loanDepot's national footprint for title, escrow and settlement services which are complimentary to its mortgage lending operation. Upon closing of both companies, loanDepot's national licensing footprint will expand to 30 states and Washington, DC. While the CUSA acquisition has closed, the ACT transaction is expected to close in Q2 of 2017. Additional details of the acquistion were not revealed by loanDepot.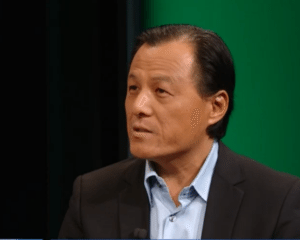 "This move is part of loanDepot's long-term growth strategy, which includes strategic acquisitions intended to expand our portfolio with like-minded companies that share our culture and allow us to leverage existing operations, our proprietary technology, and our capabilities to their fullest," state Anthony Hsieh, loanDepot CEO. "This team of 120+ professionals is a natural fit for loanDepot, positioning us to drive increased business and strengthen our existing capabilities through state-of- the-art technology, bundled services and increase capacity."
Closing USA President Elliot Foo and Chief Operating Officer Tom Vento will continue leading their teams.
Foo said they had worked closely with loanDepot management for years indicating a strong operating rapport.
"We're very excited to join the loanDepot team, and look forward to being at the forefront of modern lending as a member of a category-leading team committed to helping responsible borrowers achieve their dreams."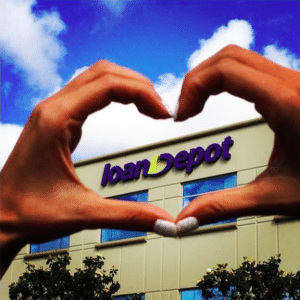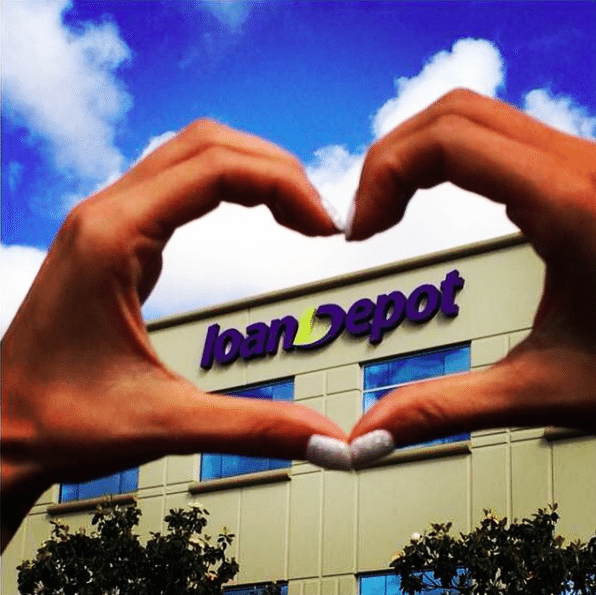 loanDepot is pretty big. Since setting up operations in 2010, the online lender has financed over $90 billion in home and personal loans. Today, loanDepot is the 5th largest retail mortgage originator. In the first three quarters of 2016, loanDepot has increased fundings by 23% compared to the entire year of 2015.