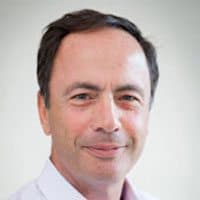 Online lender CAN Capital has removed CEO Dan Demeo and promoted Parris Sanz in his place. Bloomberg reported that Demeo and two other executives were on a "leave of absence" sending shudders across the entire online lending industry.  Demeo, who joined the company in 2010 as CFO, was elevated to the CEO position in 2013.
The FT quoted a CAN Capital spokesperson as saying;
"It became clear that our business has grown and evolved faster than some of our internal processes."
The statement joined the revelation that CAN had "paused" the process of driving new customers to the platform, perhaps echoing some of the challenges at other large financial firms.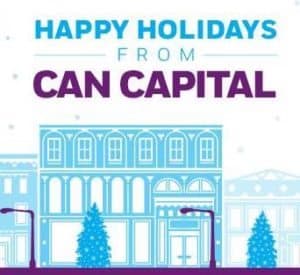 The online lending industry has struggled in 2016 after several years of promising growth.  In May, the founding CEO of Lending Club was unceremoniously jettisoned as questionable processes came to light. The repercussions lead to institutional investors pulling back for the entire industry.  Several online lenders have since ceased originating loans.
According to their website, CAN Capital has assisted over 70,000 small businesses gain access to over $6 Billion in working capital since its founding in 1998.