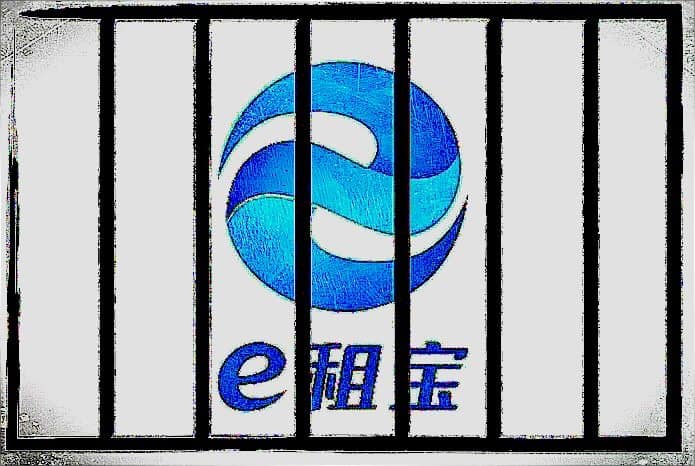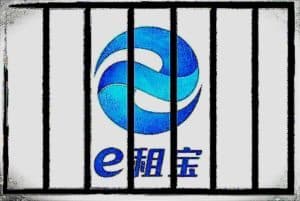 In a follow-up to the Ezubao (Ezubo) shutdown, five people affiliated with the Chinese P2P lending platform that is accused of a Ponzi scheme are on trial for gold smuggling.  This is the first court case that is a part of a scandal that robbed investors of between 50-58 billion yuan (approximately $7.6-8.4 billion) and shook the Chinese crowdfunding world earlier this year.
According to a Chinese news outlet, the five Ezubao affiliates smuggled over a thousand gold bars (worth approximately $4.8 million) out of China's Yunnan province and illegally crossed over Myanmar's border multiple times last year.
Beijing News had reported that Yucheng Group, the parent company of Ezubao, had set up a bank in Myanmar as a part of the firm's overseas expansion efforts.  The Xinhua News Agency also reported that the five on trial were operating on behalf of Chairman of Yucheng Group Ding Ning.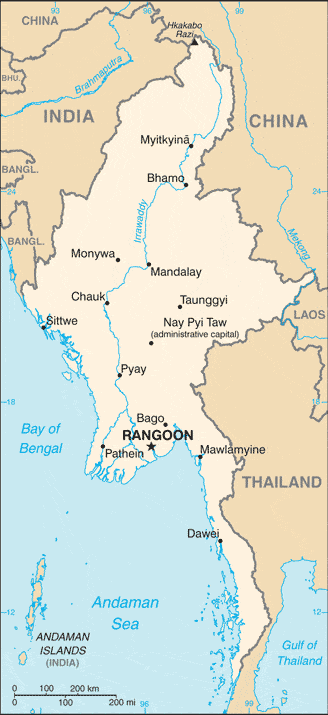 As a result of the fraudulent P2P lending platform fallout, 900,000 investors across China lost their savings; authorities froze more than 10 billion yuan in funds and seized about 300 million yuan worth of cash and assets; and 26 people — including Ding and President of Yucheng Zhang Min — face charges of fraud and illegal fundraising.

For longer-term regulation and crackdown efforts, the China Banking Regulatory Commission has been working to draft rules for online lending and ascertain implementation of such laws.  The Ministry of Industry and Information Technology, Ministry of Public Security, and State Internet Information Office are also closely involved.

Sponsored Links by DQ Promote