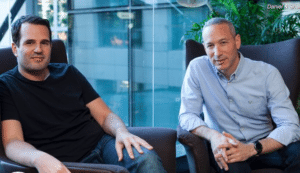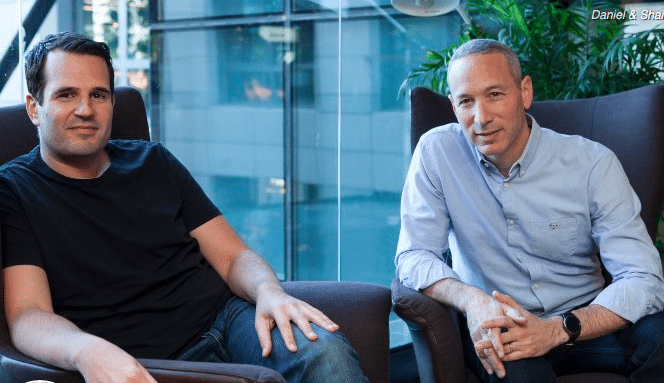 Insurtech company Lemonade has closed a $34 million Series B funding round. The investment was led by General Catalyst and included the participation of GV (aka Google Ventures), Tusk Ventures and Thrive Capital. Existing investors Aleph, Sequoia, and XL Innovate also participated in the round. Lemonade's total funding to date now totals $60 million. The Series B comes after a solid launch in the State of New York several weeks back.
The funding announcement was joined with the news that Lemonade will be jumping to the West Coast to offer insurance having filed for approval in the Golden State.  Lemonade was licensed as an insurance carrier in the State of New York on September 15th, 2016. The company plans a broad expansion in 2017.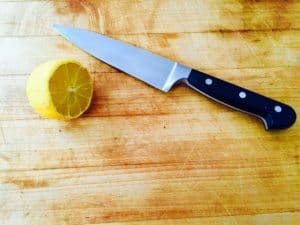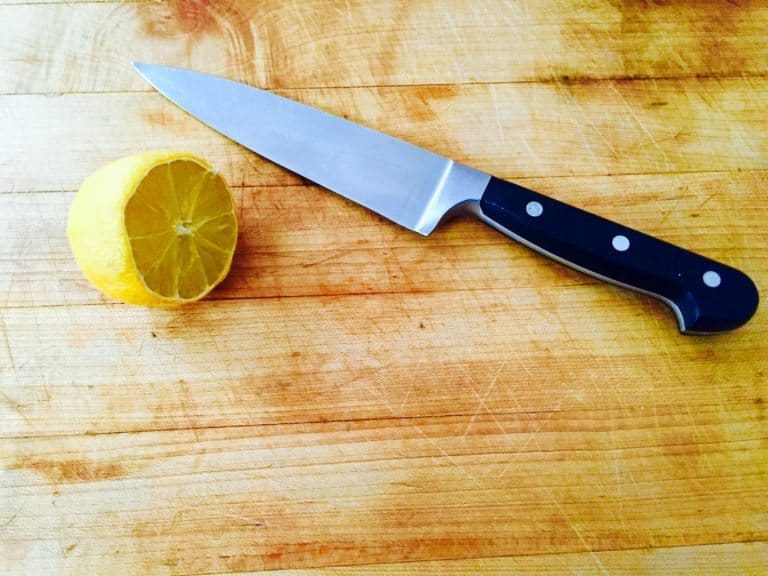 Daniel Schreiber, co-founder and CEO at Lemonade, said they believe in eliminating brokers and paperwork with automated processes and machine learning. Schreiber said they now have the backing to "unleash" the future of insurance across new products and different geographies.
 "The response from consumers has been overwhelming – this must be the first time people tweeted about how delightful insurance is," said Schreiber.
Joel Cutler, MD of General Catalyst and a Board Member of Lemonade, called the company revolutionary.
"[Lemonade] is transforming one of the largest and most outmoded industries into an enjoyable experience for consumers. I've been blown away by Lemonade's chatbot-driven app. It makes every interaction intuitive. The best is yet to come."
Tom Hulme of GV described Lemonade as radically improving the customer experience. Hulme said their "full stack approach" gave Lemonade the flexibility to continuously iterate and expand quickly in 2017.
Unlike traditional insurance companies, Lemonade takes a flat fee, and gives back unclaimed money to causes policyholders care about.  Traditional insurance has a reputation for delivering consistently poor service. The much-maligned industry is bedeviled with incredible inefficiencies and excessive costs. All endured by long-suffering consumers. Lemonade has promised zero paperwork and instant everything all at a reduced cost.