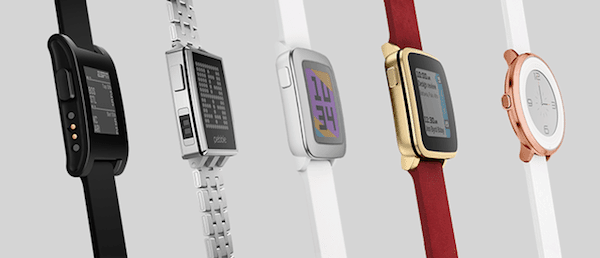 After continuing to remain silent about Fitbit's possible acquisition, famous Kickstarter alum Pebble announced to backers on Wednesday that the acquisition is officially happening.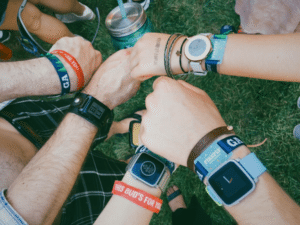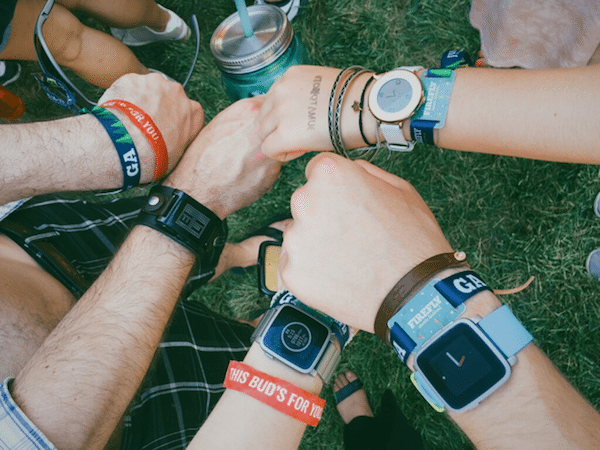 As previously reported, Eric Migicovsky, the founder of Pebble, debuted the wearable tech on Kickstarter's crowdfunding platform in 2012.  Its first campaign generated more than $12 million from 68,929 backers. In 2015, Pebble raised over $20 million, using the funding portal once again and over 78,000 backers supported the project. Earlier this summer, Pebble secured $12,779,843 from 66,673 backers Pebble 2, Time 2, and Pebble Core. Pebble Kickstarter campaigns are numbers 1, 3 and 4 for most funded projects ever on Kickstarter.
While sharing details about joining Fitbit, the Pebble team stated:
"Due to various factors, Pebble can no longer operate as an independent entity, and we have made the tough decision to shut down the company. The deal finalized today preserves as much of Pebble as possible."
The crew also noted that they are ceasing all hardware operations and will no longer manufacture, promote, or sell any new products. Luckily all active Pebble models that are "in the wild" will continue to work. They also noted that some of the team members would be joining Fitbit to help with future products, developer tools, and expertise.
"We'll miss what we're leaving behind, but are excited for what the future holds. It will be important for Pebblers to extend a warm welcome to Fitbit—as fans and customers—sharing what they love about Pebble and what they'd like to see next."
With all of that said, Pebble's team explained that Time 2, Pebble Core, and Pebble 2 Round Kickstarter editions will not go into final production and will begin the refund process:
"After a successful crowdfunding campaign, we were excited to bring Pebble 2, Time 2, and Core to the world. We've since shipped every Pebble 2 possible, but can't say the same for the remaining rewards."
The company then stated Kickstarter would refund eligible pledges by March 2017 and no further action is needed. The small number of Pebble 2 backers who did not submit information required to finalize their reward shipments will also be refunded. In regards to current Pebble users, the team revealed:
"Functionality or service quality may be reduced down the road. We don't expect to release regular software updates or new Pebble features. Our new mission will focus on bringing Pebble's unique wearables expertise to future Fitbit products. We're also working to reduce Pebble's reliance on cloud services, letting all Pebble models stay active long into the future."
One-to-one Pebble support will no longer be available as well. The company added:
"Our heartfelt gratitude goes out to each and every Pebbler for making awesome happen with us over the years. Our community is vibrant. Our community is passionate. You are what made Pebble special and worth fighting for, every second of every day. We will always remember the love you showed Pebble, through thick and thin."
Have a crowdfunding offering you'd like to share? Submit an offering for consideration using our Submit a Tip form and we may share it on our site!