Citi FinTech, a unit within Citi's Global Consumer Bank, announced on Thursday the launch of its first product, the Citi Mobile App for iPhone. This new app combines banking, wealth management, and money movement capabilities, which were developed by the fintech group.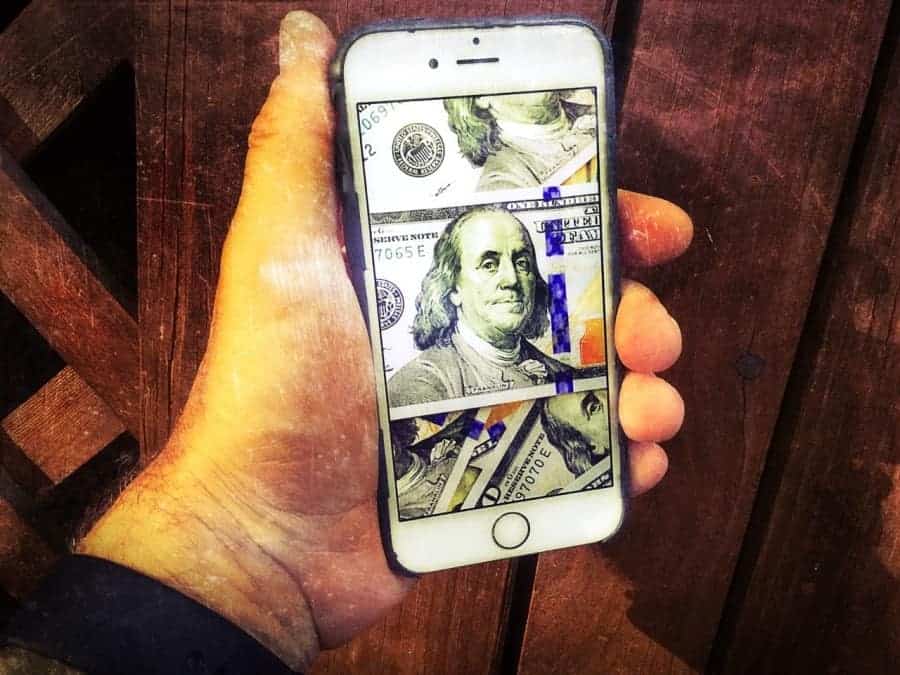 While sharing details about the app, Stephen Bird, CEO of Global Consumer Banking at Citi, stated:
"Citi FinTech's new product breaks ground on two fronts. First, it delivers a new custom designed mobile experience for Citigold clients that is among the first to integrate banking, investing and money movement in the palm of your hand. Second, it demonstrates the power and potential of our new agile operating model, a spearhead to leading what's next for our clients and for Citi."
The Citi Mobile App is tailed for U.S. Citigold clients and features included are the following:
Enhanced Log-in Choices: The clients may choose among five modes of authentication, Fingerprint, voice, facial recognition and PIN, in addition to a traditional password.
Instant Servicing: Offers a "Click to call" capability that enables clients to connect instantly with their Relationship Manager, Financial Advisor or the 24-hour service center.
Money Transfers: While using Citi Global Transfers, U.S. Citibank clients may transfer funds globally between Citibank accounts and make transfers between linked checking/brokerage accounts, using just an account number.
Trading & Investments: Clients can buy and sell equities, ETFs, and mutual funds, initiating real-time trades, right on their phone. In the days ahead, Citigold clients will be able to open a new brokerage account in the app.
Citi also revealed the app offers a curated experience, including an enhanced design as well as user-friendly language and mobile friendly screen flows. Yolande Piazza, Chief Operating Officer at Citi FinTech, explained:
"We set out to solve for our clients' more complex financial and investment needs first which is why many new features are tailored to Citigold clients. Utilizing an agile operating model, the team was able to design, build and deliver in months what previously would have taken years to do. We co-created this product with our clients and deeply appreciate their time and input. We will monitor engagement and feedback, improve in real-time and then expand to more clients and markets."
Carey Kolaja, Global Head of Product at Citi FinTech, added:
"We tested one to one with thousands of clients, incorporating their feedback and preferences so we could build the right functionality, streamline design and make the experience intuitive. Our goal is to put the power of FinTech at our clients' fingertips to simplify how they bank and invest and make their experience better, faster and easier."
Sponsored