Kia Motors America and DonorsChoose announced on Sunday they are launching the annual "Holidays on Us" celebration to bring resources to schools in need this holiday season. The companies reported previous campaigns under the event raised more than $7.5 million and benefited more than 1.5 million students across the America since 2012 and is expected to fund 200 classroom projects this year.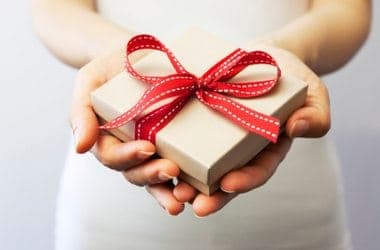 Michael Sprague, chief operating officer and EVP, KMA, stated:
"Kia is dedicated to providing teachers with the classroom resources they need to build a better future for students. We encourage people to join Kia in making a difference by visiting DonorsChoose.org to learn how they can make an impact for as little as $1."
Charles Best, founder of DonorsChoose, added:
"Kia has been an amazing partner in supporting classroom projects and helping us toward our goal to reach all of the high-need schools in America. With the help of partners like Kia, we can ensure that all public school teachers have resources and support to provide enriching learning experiences for their students."
The event will take place later today in Buffalo, New York.