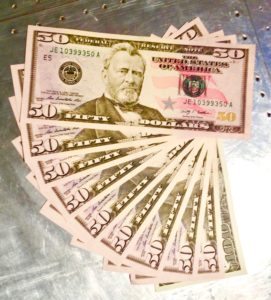 Real estate marketplace lending platform, Money360, announced on Monday it provided  $1.848 million in financing to a commercial property owner for the value-add renovation of a full-service boutique hotel to enable the hotel's affiliation with the flagged hospitality brand, Ascend Collection Hotels.
According to the lender, the $1.848 million bridge loan was secured by a 67-room hotel with an indoor pool, ballroom, restaurant, fitness center, and bar and tavern. The hotel, located in Aurora, Ohio, has served as a marquee property in the community since its opening in 1927. Money360 also reported that the property has already seen significant benefit from the implementation of the strategic renovation plan, with average room rates increasing by 30% as a result of the initial improvements. The loan will be used to fund the remainder of the renovations, which includes additional updates to the rooms, corridors, spa and restaurant, expansion of common areas and lounges, improved landscaping, and the creation of an outdoor event space.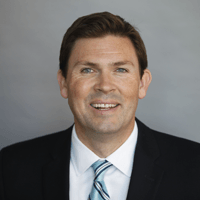 Commenting on the loan, Money360 founder and CEO, Evan Gentry, stated:
"The Money360 team is always looking for deals that not only align well with our goals, but also help to improve the commercial real estate assets in the communities in which the deals are located. This transaction aligned well with that mission and our loan criteria, as the borrower had already invested a substantial amount of capital into the property and had an excellent track record in owning hospitality properties."
Money360 added that the two-year loan has a fixed rate (interest only) with recourse to the sponsor.