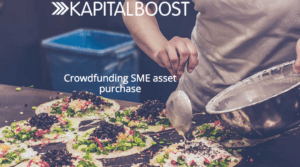 Singapore-based Kapital Boost, an Islamic SME crowdfunding platform, has received a Shariah pronouncement from the Financial Shariah Advisory & Consultancy (FSAC) on its "Murabaha" crowdfunding structure. Murabaha is an acceptable form of credit sale under Islamic religious law.
Financial Shariah Advisory and Consultancy (FSAC) was introduced post-2008 financial crisis with the intention of creating awareness and promotion of Islamic banking and finance amidst the uncertainties of the global financial and economic landscape.
The Pronouncement was a process requiring several months to complete. As part of its review, FSAC's Shariah Committee was presented with the business model, legal structure, processes, and documentation relating to Kapital Boost's crowdfunding.
Kapital Boost's Murabaha, or trade-based financing structure, is used to help SMEs meet short-term needs for asset purchases. Kapital Boost matches SMEs with Investors who pool funds to collectively purchase goods or equipment and thereafter on-selling the same to the SMEs at a markup. To date, more than S$ 1.3 million has been raised for 26 SME crowdfunding campaigns.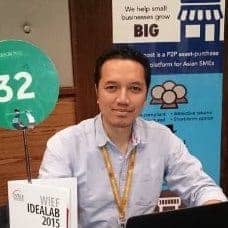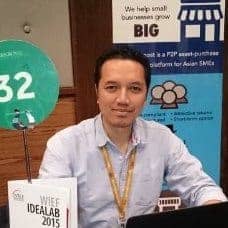 Erly Witoyo, founder of Kapital Boost, said they were honored by the Pronouncement by FSAC;
"This review is a reflection of our commitment to uphold the highest standards of Shariah in our operations and service offerings. It will also instill greater investor confidence, which will enable us to grow rapidly by reaching out to markets actively seeking Islamic or ethical investments."
Kapital Boost was founded in July 2015 to address the lack of Shariah-compliant retail investment opportunities and poor access to mainstream financing by the SMEs. Kapital Boost says its focus on Shariah compliance will continue to benefit both Muslims and non-Muslims alike. Being transparent and ethical, and supporting real economic activities ensure that financing are for productive purposes while risks are adequately managed.
"Currently there are no Shariah compliant crowdfunding for SMEs in the Asian market and Kapital Boost will be the first platform offering such service," noted FSAC's Shariah Committee member Dr Shamsiah Abdul Karim.
Sponsored Links by DQ Promote