Innovate Finance, the membership association for global fintech, announced the launch its first ever fintech startup competition. Pitch360. The organization revealed that the competition, which is open to both startups and institutions from around the world, aims to strengthen the global FinTech community by showcasing the hottest innovations in financial services.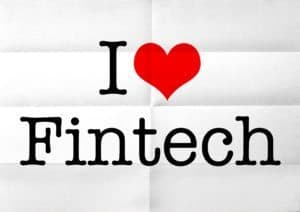 According to Innovate Finance, Pitch360 will provide candidates with exposure to a captive audience of key influencers, investors and media professionals as well as access to Innovate Finance's member community.  The winner of the competition will receive a £10,000 prize, a press package that includes media introductions and training, top policy and legal advice from Hogan Lovells, one year's complimentary membership to Innovate Finance, and two complimentary tickets to the 2018 Innovate Finance Global Summit. Those shortlisted for the prize will compete against each other during an afternoon of demos at Innovate Finance's Global Summit, which takes place at The Guildhall, London on April 10th – 11th, 2017.  Judges include Kosta Peric, Deputy Director of Financial Inclusion at the Gates Foundation and Rumi Morales, Executive Director for CME Ventures at CME Group.
Innovate Finance is looking for fintech startups in the following verticals:
Distributed Ledger

Financial Inclusion

Cyber Security

Cross-Border Payments

Peer-to-Peer and Alternative Funding

RegTech

Personal Finance Management and Robo Advice

AI and Machine Learning

Sandboxes
The deadline for submitting applications is January 16th, and finalists will be announced and invited to pitch in February 2017. All successful applicants will receive complimentary exhibiting space on day two of the summit and two complimentary tickets to attend.