SmartBiz Loans, an online SBA marketplace and bank-enabling technology platform, announced on Wednesday it will now offer SBA 7(a) Commercial Real Estate (CRE) Loans up to $5 million to eligible business owners based in the U.S.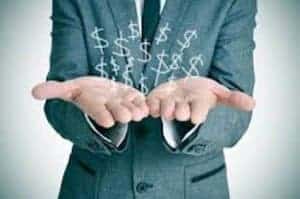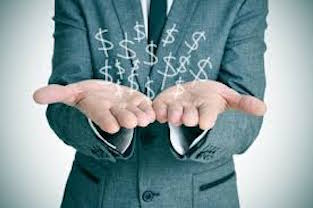 According to the company, the CRE loans are now available through its platform for purchase or refinance through an automated, mobile-optimized online flow that allows eligible businesses to pre-qualify in less than five minutes without impacting their credit score. The loans are available for amounts between $350,000 to $5 million with 25-year repayment terms, variable rates as low as 5%, no balloon payments and no prepayment penalty after the first three years.
SmartBiz also revealed that unlike traditional bank commercial real estate loans, the SBA 7(a) CRE loans do not require re-qualifying every three to five years. Each of the loans is available to small-business owners based in the U.S. with a personal credit score of 675, a minimum of three years in business and $250,000 or more in annual revenue.
Evan Singer, CEO of SmartBiz Loans, stated:
"Getting an SBA commercial real estate loan through a traditional bank can be a long process that often ends in a 'no' despite all the time and energy put in. Our online process is not only easier with a higher likelihood of a yes, but our loans don't have balloon payments similar to most conventional CRE bank loans as well. By expanding the loan products we offer, SmartBiz® continues to support hardworking small-business owners across the country."
SmartBiz added that the loans SBA marketplace matches customers with the right bank to increase the likelihood of approval, while also making small-business lending more efficient for banks. The new CRE loan options will benefit potential bank partners looking to expand their small-business loan B2B offerings, as well as other existing and potential partners (such as accountants, financial advisors, and commercial real estate agents) that will have the opportunity to offer SmartBiz CRE loans to their clients.