On Monday, Nigeria-based fintech startup, Paystack, announced it raised $1.3 million during its seed funding round. Those who participated in the round included Tencent, Comcast Ventures, and Singularity Investments.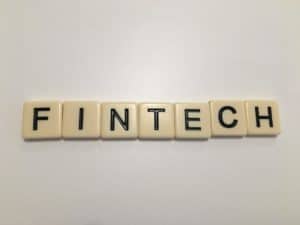 The company, which was founded by Shola Akinlade and Ezra Olubi, is a Y Combinator-backed startup, currently offers an online payments platform for transactions in Nigeria. It recently built a payment gateway integration for e-commerce platform, Shopify.
Akinlade stated:
"Having painstakingly identified the many barriers that merchants on the continent have when it comes to online payments, we have built and refined a product for Africa that we hope will act as a catalyst for the continent's online economy, be it on-demand services, ecommerce, travel & hospitality, financial services or entertainment. We know Africa's digital economy has potential, many billions of dollars of potential, we simply need to unlock it and make businesses work better, faster and more effectively. Paystack will do this. Thanks to the backing from our investors with today's announcement, and our time spent with Y Combinator, we are now in the strongest position yet to resolve the disconnect between African businesses and accepting payments."
Christian Ebersol, Associate at Comcast Ventures, then revealed:
"Paystack is addressing a massive market, helping businesses accept payments online in less than 30 minutes from sign-up. We look forward to supporting this talented team as they streamline the payment process between merchants and consumers."
Paystack added it plans to use the funds from the seed round to grow its sales and marketing operations, as well as accelerate product development and customer onboarding.