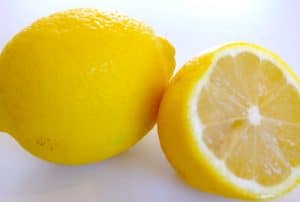 Insurtech firm Lemonade launched in September as a "full stack insurance carrier" in the state of New York. Today, Lemonade is preparing to offer insurance to 97% of US citizens by filing for licenses in 46 states and the District of Columbia to offer homeowners/renters insurance.
Lemonade reports that since its New York launch tens of thousands of people have applied for insurance via the Fintech company.  The robust consumer demand has made "nationwide expansion a top priority."  Why not all 50 states? The three remaining states; Washington, Wyoming, and Mississippi, have statutory waiting times before they can be approved.  Lemonade will push forward in these three remaining states as soon as it can legally do so.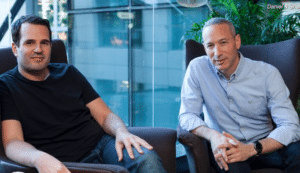 Shai Wininger, co-founder and President of Lemonade, said that staffing Lemonade with automated technology instead of a vast broker network allowed for rapid expansion.
"The cloud is accessible from anywhere, our datasets are nationwide, and our network of contractors span all 50 states.  The reception in New York has been remarkable, and we can't wait to be live across the nation."
Peter Diamandis, the founder and Executive Chairman of XPRIZE, called Lemonade's successful launch "unheard of." Lemonade went from concept to Insurtech platform in 15 months.
"Lemonade is now on course to grow its footprint more than 40X during its second 15 month period," said Diamandis. "That's what happens when you move insurance from an infrastructure reliant on people and paperwork to one built on bots and apps.  Buckle up, insurance just went exponential."
The Lemonade platform can be managed entirely on a smartphone. From application, to approval, to filing a claim: The process is designed to take minutes not days – minus the paper. Traditional insurance sees a high percentage of premiums going directly to brokers. According to Lemonade, the big broker network charges around $15 billion in broker fees each year thus you are paying the person to sell you insurance with little in return. Lemonade says it is "remaking insurance as a social good, rather than a necessary evil." Lemonade is also a certified B-Corporation and incorporates a feature that allows users the ability to donate "unclaimed" money to causes they care about.