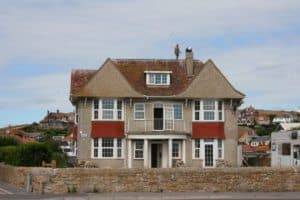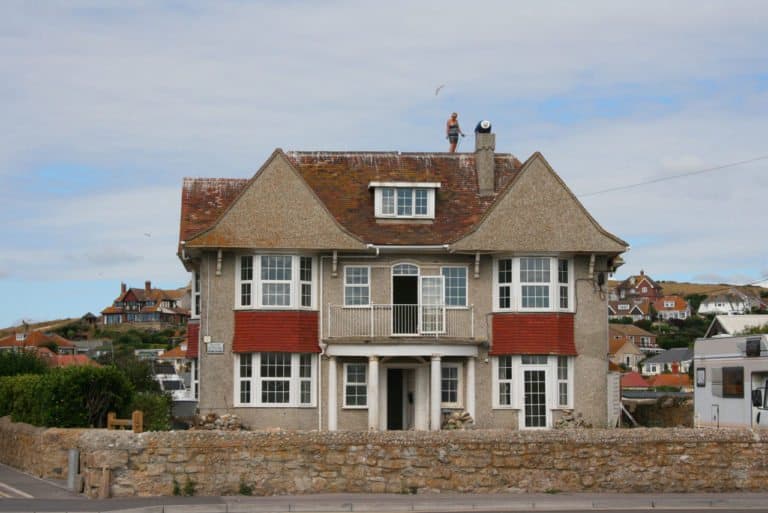 Online real estate management firm, HomeUnion, has published a list of single-family rental (SFR) rental markets in the US that pinpoints the highest growth markets. According to their data, Seattle tops the list, with house rent growth of 6.7 percent.  On the other end of the spectrum is El Paso with a 7.1% decline in year-over-year rents.
Steve Hovland, Director of Research at HomeUnion, says that hot markets have some pretty obvious characteristics: strong job growth and people who are more interested in renting than buying.  Some markets that you may expect to be at or near the top, have cooled according to Hovland;
"… a degree of softness has impacted the most heated rental markets, like San Francisco and San Jose, which has pushed those metros to the bottom of our list. We're seeing declines in rents for the most expensive Bay Area neighborhoods, as well as slowing rent growth in San Jose submarkets. However, rents remain extremely high on a relative basis in both these markets – in the $4,000 range."
HomeUnion seeks to match investors with potential rental properties. All online.
Here is the List of Highest Growth Home Rental Markets in the US
| | | |
| --- | --- | --- |
| Metro | SFR Rent | Year-Over-Year Rent Change |
| Seattle | $2,220 | 6.7% |
| Dallas | $1,600 | 5.6% |
| Atlanta | $1,280 | 4.9% |
| Phoenix | $1,340 | 4.8% |
| Orlando | $1,420 | 4.6% |
| Raleigh | $1,460 | 4.2% |
| Los Angeles | $2,540 | 4.2% |
| Tampa | $1,380 | 4.1% |
| San Diego | $2,520 | 4.0% |
| Oakland | $2,880 | 4.0% |
| Portland | $1,840 | 3.9% |
| Philadelphia | $1,640 | 3.4% |
| Jacksonville | $1,320 | 3.2% |
| Cleveland | $1,200 | 3.2% |
| Orange County | $3,120 | 2.8% |
| Austin | $1,700 | 2.8% |
| Boston | $2,460 | 2.8% |
| San Antonio | $1,400 | 2.4% |
| Denver | $2,060 | 2.3% |
| Memphis | $1,040 | 2.1% |
Here is a list of markets with the lowest rent growth in the U.S.:
| | | |
| --- | --- | --- |
| Metro | SFR Rent | Year-Over-Year Rent Change |
| El Paso, Texas | $1,160 | -7.1% |
| San Francisco | $4,320 | -5.0% |
| Oklahoma City | $1,140 | -4.6% |
| Wichita, Kan. | $1,000 | -4.3% |
| Pittsburgh | $1,060 | -3.6% |
| Houston | $1,600 | -2.8% |
| Miami | $2,200 | -2.7% |
| San Jose | $3,660 | -2.6% |
| Birmingham, Ala. | $1,000 | -2.3% |
| Little Rock | $920 | -1.9% |
| Baltimore | $1,820 | -0.6% |
| New York City | $2,200 | -0.4% |
| Milwaukee | $1,280 | 0.8% |
| Honolulu | $2,960 | 0.9% |
| Washington, D.C. | $2,120 | 1.3% |
| Chicago | $1,580 | 1.3% |
| Indianapolis | $1,160 | 1.4% |
| Albuquerque, N.M. | $1,040 | 1.5% |
| New Orleans | $1,280 | 1.9% |
| Las Vegas | $1,360 | 1.9% |
Source: HomeUnion Research Services
*Rents are same-house, year-over-year rents.

Sponsored Links by DQ Promote