PPmoney Secures a ¥375 Million B Round Funding & Announces Strategy of Group Operation.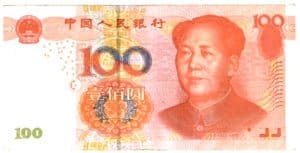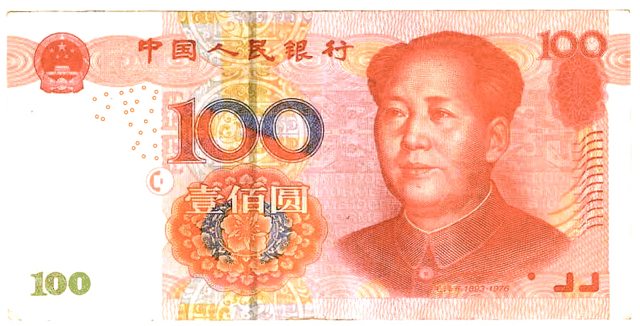 On December 12th, online wealth management platform PPmoney secured ¥375 million in B round funding. Investors included Ants Capital, Yang Jianxin (actual controller of KJT.com) and Yuetai holding group. Meanwhile, PPmoney also announced it would adopt a strategy of group operation aiming to build a platform into an integrated platform of internet finance. In fact, there have been a growing number of P2P platforms adopting this strategy since 2016. Such a trend may indicate a new era of integration for Chinese internet finance industry. (Source: WDZJ)
Lufax Establishes a New Platform Lup2p.com Dedicated to Online Lending and Intermediary Services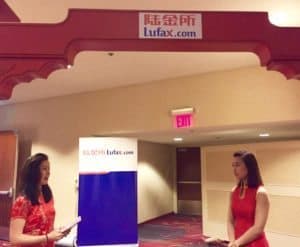 According to Lufax, from December 13th 2016, Lufax will split its online lending and intermediary services to a specially-established platform Lup2p.com. Other services (e.g. information gathering, information exchange, information disclosure and credit rating) are also included in this transition.
Such an action was interpreted by some industry insiders as a way to get rid of the adverse effect of P2P industry. During the past two years, there have been a number of Chinese P2P platforms going into bankruptcy or accussed of fraud, which exerted great negative effects on the development of the whole industry. (Source: 36Kr)
Baidu Financial Service Group Establishes China's First Fintech College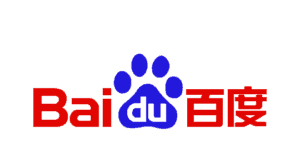 On the 14th of December, Baidu announced the establishment of China's first Fintech college, Baidu Fintech College, during the annual meeting of Baidu Financial Service Group. Zhu Guang, SVP of Baidu, was nominated as the dean of Baidu Fintech College. Robin Li, CEO of Baidu, said at the ceremony that financial education is an effective way to help more people get access to financial services and improve their living standard, and Baidu would like to make a contribution to improve access. (Source: LanjingTMT)
The PBOC Deregisters 3 Credit Rating Companies
This week, the PBOC announced it would deregister three credit rating companies, namely Wangzhou Credit, CCIFS and Bochang Credit. The first two were deregistered for not conducting any credit rating related business. After this announcement, the total number of credit rating companies registered at the PBOC declined from 137 to 135. Since this past June, the PBOC has stopped approving any new credit rating agency applications. It is believed that the aim of such action is to enforce reorganization and regulation within the credit rating industry. (Source: WDZJ)
Online Insurance Platform Tenbent Insurance Receives 10 Million A round Funding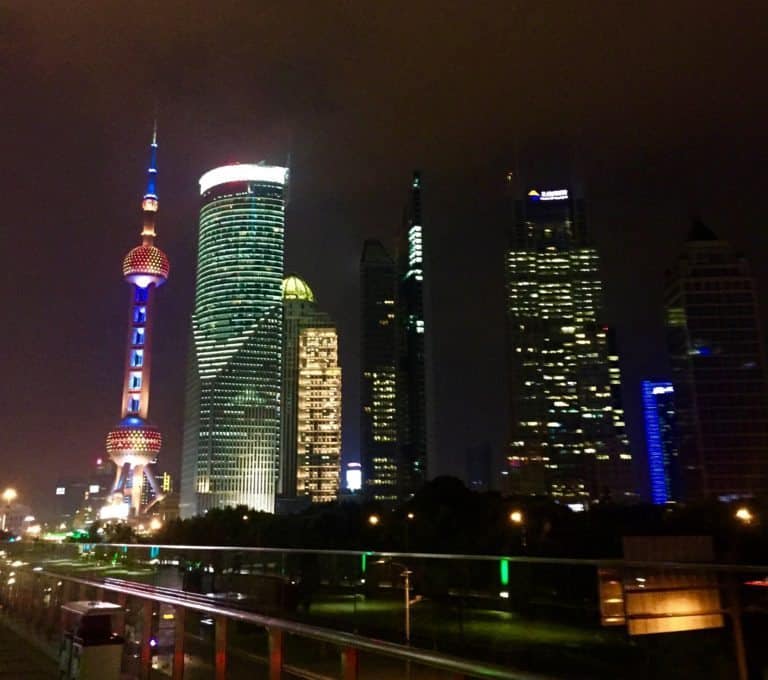 On December 19th, online insurance platform Tenbent Insurance announced it had secured a 10-million level A round funding led by K2VC. According to Tenbent, the capital will be used to strengthen their offline insurance sales network, establish an online insurance sales network and combine the two networks to create an eco-system for an online insurance business.
Launched in August 2015, Tenbent Insurance is a comprehensive online insurance platform. The platform focuses on areas of insurance resource integration, sale-and-service platform establishment and after-sale service. Current products include insurance agent services, Insurance Bangbang APP, Tenbent SAAS and insurance cloud.
In April, Tenbent Insurance was granted with a national-level operation license for an insurance agency. As of this past May, the business of Tenbent Insurance had expanded into 17 provinces. The company is expected to collaborate with at least 150 offline insurance sales agencies by the end of the year. (Source: 01Caijing)
---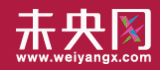 WeiyangX is the most influential website focusing on fintech in China. The site covers the latest news, industry data analysis, business practices, and in-depth fintech cases in fintech. WeiyangX is incubated by Fintech Lab. Founded by Tsinghua University's People's Bank of China (PBC) School of Finance in 2012, the Fintech Lab is the first and leading research entity dedicated to leading best practices, promoting interdisciplinary innovation, and encouraging entrepreneurship in the field of fintech through scientific research and innovative project incubation.

Sponsored Links by DQ Promote