On Thursday, Bizfi announced it hit a new milestone by surpassing $2 billion in financing, through both growth and working capital, to more than 35,000 small businesses across America.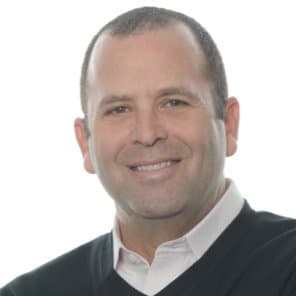 Launched in 2015, Bizfi's marketplace provides small business owners with access to multiple finance options from over 45 lending partners. Such options include short-term financing, franchise financing, lines of credit, equipment financing, medical financing, invoice financing, medium-term loans, and long-term loans that are guaranteed by the U.S. Small Business Administration. Stephen Sheinbaum, founder of Bizfi, stated:
"Over eleven years ago, when Bizfi became one of the first alternative finance lenders, we understood that if we remained committed to the principle of providing business owners with fast access to smart capital, we could achieve growth while supporting the number one job engine in the economy. During the last decade we have invested in creating the best platform and user experience with the most advanced technology to ensure business owners can access the financing they need. Hitting this milestone reinforces that our business fundamentals are strong and we are providing a much needed service in this growing economy."
John Donovan, CEO of Bizfi, added:
"Every dollar we provide to a small business owner returns multiples of GDP. Being able to support the small business community is at the heart of our company. We believe there is tremendous opportunity to grow our marketplace offerings. We have funded over 35,000 small businesses and we look forward to greatly expanding that number. One of the key reasons why I joined Bizfi as its Chief Executive Officer was its growth trajectory. In just two years, the company has gone from supplying $1B to small businesses to $2B. This is a testament to our unique business model of providing both a financial product and a marketplace."
Bizfi's platform reportedly uses application program interface (APIs) to leverage a wide variety of sources to quickly offer loans and other financial products to small businesses.