Axoni, a Fintech company that provides distributed ledger technology, has closed an $18 million Series A funding round. Wells Fargo, Euclid Opportunities and ICAP led the funding. Axoni's total funding to date tops $20 million. The financing round also included participation from Goldman Sachs, J.P. Morgan, Thomson Reuters, Andreessen Horowitz, FinTech Collective, F-Prime Capital Partners, and Digital Currency Group.
Axoni's Blockchain technology has been utilized in several "high-profile" deployments in the financial services sector including more than 12 global banks. Axoni's services have been utilized for post-trade data management, equity swaps, foreign exchange derivatives and more. Axoni points to these deployments as validating how distributed ledger technology has the potential to streamline multi-party workflows, reduce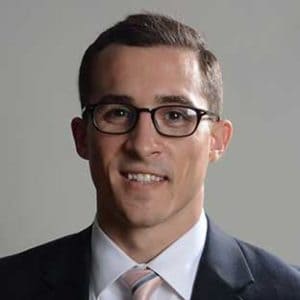 reconciliation costs, and provide greater transparency to financial markets.
"We are delighted to have strategic support from global leaders in financial services," said Greg Schvey, CEO of Axoni. "The changes already underway based on distributed ledger technology will have a profoundly positive impact on the industry. Axoni is excited to help drive that progress alongside our investors and clients."
"We are delighted to support Axoni in the next phase of their development," said C. Thomas Richardson, Head of Market Structure and Electronic Trading Services at Wells Fargo Securities.
Richard Kerschner from ICAP said they have been impressed as to Axani's knowledge and expertise in the financial services sector;
"They have quietly built their credibility with key financial players and have emerged as one of the leaders in this rapidly evolving space."
Founded in 2013, Schvey, Inc. DBA Axoni, is a New York-based capital markets Fintech firm that specializes in distributed ledger infrastructure.