The Hong Kong Monetary Authority (HKMA) recently announced it has teamed up with the Applied Science and Technology Research Institute (ASTRI) to launch the Fintech Career Accelerator Scheme (FCAS) to meet the growing needs of the fintech industry in Hong Kong.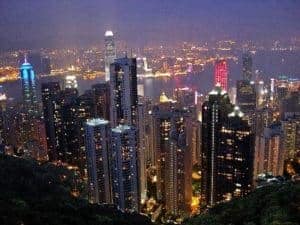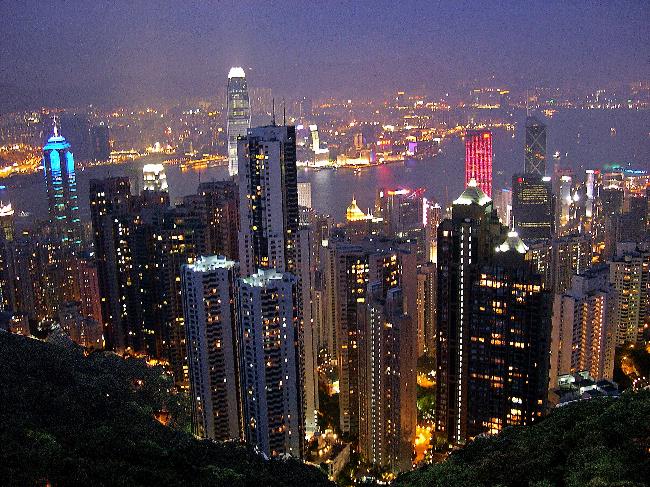 According to both of the organizations, the FCAS is being supported by 11 banks and nine universities. It seeks to provide practical internship for undergraduate and postgraduate students interested in developing their careers in the fintech industry. FCAS also helps to prepare the right workforce for the banking sector, create an internship scheme to students that combine both academic theory and practice and build bridges between both academia and the industry to make university curricula more relevant to the needs of their future employers.
The launching ceremony of FCAS took place today at the HKMA and was jointly hosted by Norman TL Chan, Chief Executive of the HKMA, and Ming-Yam Wong, Chairman of ASTRI. Sharing more details about FCAS, Chan stated:
"Soft power is core to the development of an international financial centre, and having talents is the key. We must nurture sufficient local talents in the long term to ensure that the development of the fintech ecosystem is sustainable. The FCAS is a win-win initiative as it gives students the opportunities to gain practical experience with their knowledge, while allowing banks to source and identify talents for future employment."
Dr. Franklin Tong, CEO of ASTRI, added:
"We can foresee strong demand for fintech talents and solutions especially given Hong Kong's global positioning as one of the top financial hubs, and also the meteoric growth of fintech in Mainland China. The FCAS is a collective effort amongst the HKMA, ASTRI, the participating banks and universities to nurture fintech talents – embracing the latest global trends and developments in fintech."
The organizations noted that successful candidates will engage in a comprehensive internship with exposure to bank's fintech projects, as well as regulatory briefings and technical training provided by both HKMA and ASTRI.