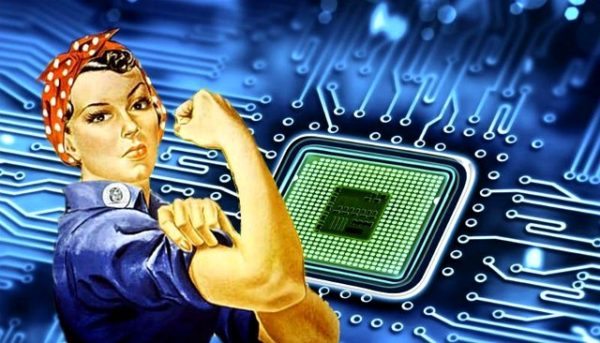 Indian mobile wallet platform MobiKwik announced that it had signed the millionth merchant on its payment network, registering 1,000 percent growth since the demonetization of high value currency notes. The company recently partnered with Amul and NASVI to facilitate acceptability and adoption of digital mode of payments.
"We are committed to solve everyday problems of users and have introduced several new features to address concerns in adoption and enhance security and user interface. We have launched MobiKwik lite, which is India's lightest wallet that works with minimum data connectivity and on any smartphone," shared MobiKwik Co-Founder Upasana Taku. "To promote adoption, we also embarked on a mission, the 'Cashless Bharat Abhiyaan', under which our team is organising training camps for merchants and users in every city of India…We are very proud that cashless consumer transactions also are on a dramatic upswing due to spreading digital literacy"
In addition to English, Hindi and Gujarati, MobiKwik plans to introduce ten additional  language versions of the MobiKwik LITE app by early next year to enable more consumers adopt digital mode of payments.