Digital challenger bank Monese has raised $10 million in funding from a group of investors including Anthemis Exponential Ventures, Korea Investment Partners, and STE Capital.  The funding will be used to expand their mobile banking service across Europe while putting traditional banks on notice.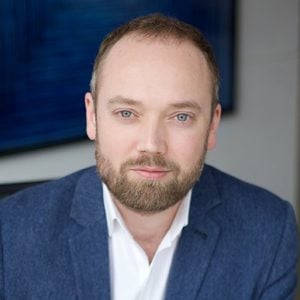 "We are incredibly excited to close a heavily oversubscribed funding round with a suite of top investors at our side," said Norris Koppel, CEO of Monese."The money raised will be key in helping us launch Euro current accounts and become available to customers in other European markets as well as a host of new features like direct debit and credit services to ensure customers have everything they need to stay in complete control of their finances."
During the past year and a half, Monese has registered more than 40,000 users. Monese states that customers came from 179 different countries transferring £150 million in 18 million transactions.
Monese raised £1.8 million in seed funding last year. At that time, Monese claimed a user could open accounts in less than 3 minutes. There are no minimum balance requirements or monthly fees for the customers. Monese only charges small transparent fees for certain types of payment.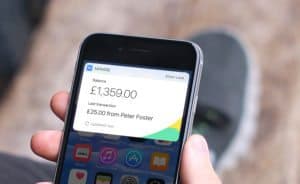 Monese is one of a growing coterie of challenger banks that are not encumbered by antiquated legacy technology, quarterly profit demands and a culture that finds change unappealing. Traditional banks are being forced to improve services while closing branches – a difficult task for an industry that has operated largely in the same fashion for decades.

Monese is licensed and regulated by the UK Financial Conduct Authority (FCA).

Sponsored Links by DQ Promote