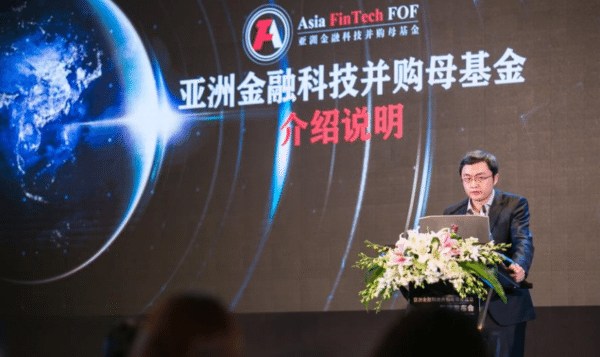 Credit China FinTech Holdings Limited, along with China Huarong International, Shanghai Xinhua Publishing Group, Jilin Province Investment Group have launched the Asia Fintech Merger and Acquisition Fund with more than RMB 10 billion (approximately $1.44 billion) in value. In addition to the aforesaid state-owned enterprises and private enterprises, China Cultural Industry Association, New Times Trust Co., Ltd., Shenzhen China Create Group,
N-Securities Co., Ltd., Beijing Yongyu Investment, Tianjing Borong and Juntong Capital are
also partners of the Fund.
Credit China Fintech reported at a press conference last week that the fund will focus on  M&As in the Fintech space and seek to nurture leading Fintech companies.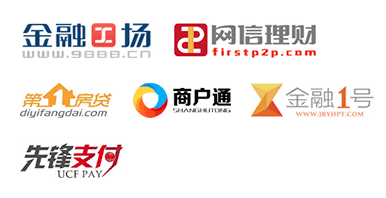 China is arguably the largest Fintech market in the world. The sector has benefited by a government dependent on internet finance to fill economic voids left by traditional state-controlled banks. The emerging middle class largely manages finance on mobile devices and thousands of Fintech firms have emerged to service the enormous population.
Credit China Fintech said that Asia is now transforming into the era of Fintech and China has become "the" international hub of Fintech. The  company stated that China has outperformed other Asian markets in the Fintech industry in terms of its development pace, complexity and scale, which makes China the market leader in this area.
Siting  Fintech investment from July 2015 to June 2016, Credit China Fintech said investments had "surged" to USD $8.8 billion. This was an increase of 252% from 2010 – topping the global market in comparison to the US.  Credit China Fintech believes that Fintech remains in its infancy and will thus generate solid returns on investment in coming years.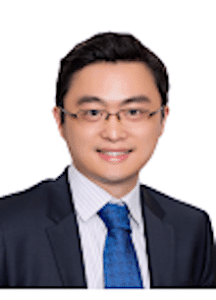 "Leveraging on the fund partners' experiences and competitive advantages in brand recognition, industry resources, and expertise, the Fund aims to invest in innovative FinTech enterprises with potential and help them to be the FinTech leaders with our technical know-how and capital resources," explained Sheng Jia, Executive Director of Credit China FinTech.
Credit China FinTech is an integrated Fintech service provider in China with a focus on providing financial services to SMEs and consumers in China and Asia. The services currently offered by the Group includes online third party payment, technology-enabled lending, online financial asset investment, and supply chain financial services platforms.

Sponsored Links by DQ Promote