---
Crowdfund Insider had a chance to interview EnergyFunders COO Casey Minshew about the online marketplace's mission to evolve the way that capital investment and energy projects come together.
Founded in 2013 and based in Houston, EnergyFunders describes itself as an online investment marketplace disrupting the energy industry and generating more profitable commerce by pairing capital investment and energy projects.  Its platform currently offers financial opportunities in the oil and gas sector.  Though opportunities at this time are only for accredited investors nationwide and internationally, the company intends to expand its projects for every type of investor.
EnergyFunders explained that "experienced securities attorneys and trusted specialists in the oil and gas industry" developed the platform.
The company boasts accessibility to the $263 billion "small oil" market through equity crowdfunding.  The platform allows investors to buy directly into wells and reservoirs for minimums as low as $5,000, and says that it has raised millions for energy ventures through the more than 100 wells as assets that it manages.
EnergyFunders COO Casey Minshew discussed with Crowdfund Insider the outlook that the company has for the new year.
Crowdfund Insider:  Why is 2017 the year of oil investing?
Casey Minshew:  Oil markets have been experiencing a recession – some say a depression.  What people don't realize is that oil wells can't simply be turned off and on when convenient due to mechanical and regulatory realities.  Because so many wells have been shut-in or plugged/abandoned due to supply concerns, which permanently decreases production from these wells. Demand is starting to pick back up, especially as drawdowns of inventories increase due to lower production.  The race in the next 12 to 18 months will be bringing enough wells back online and drilling new ones as necessary to keep up with demand.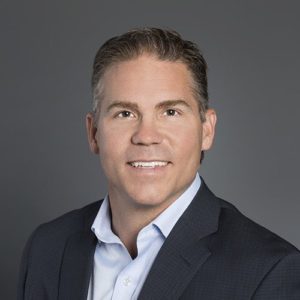 CI:  How many deals do you currently have?  Please tell us about the top ones that you are highlighting.
Casey Minshew:  Over the recent period, we have funded eight projects of which four are currently in development with expected results in Q1 2017. One of our funds just announced results from a project we funded for a publicly traded company which is averaging an 18 percent annualized return to investors at average oil price.  With prices over $50, this is a good solid 25 percent annualized investment.
CI:  What are investors earning?  What about future potential?
Casey Minshew:  Investors are earning cash flow from oil or gas production, appreciation in the values of the leases, which can pay off in a sale and unique oil and gas tax deductions – including large potential deductions against earned income.  We look for multi-well projects that can be developed over time and have multiple ways to pay off.
CI:  How are you marketing your offers to investors? What types of returns are you generating?
Casey Minshew:  Currently, investors sign up for free on the website and fill out a quick accreditation check before they can see the details of any offer.  Each project has a live presentation with the Operator and a review of all the documentation we use in performing our due diligence.  We've received very positive feedback about the quality and technical depth of the various offering's information and materials, so we know we're providing what investors want to consider when making the decision to invest.  The offer is made via a Disclosure Memorandum pursuant to Rule 506 of Regulation D and includes much supporting documentation all made available to investors.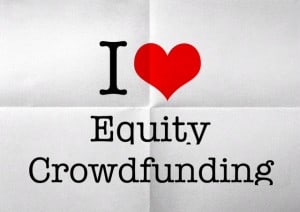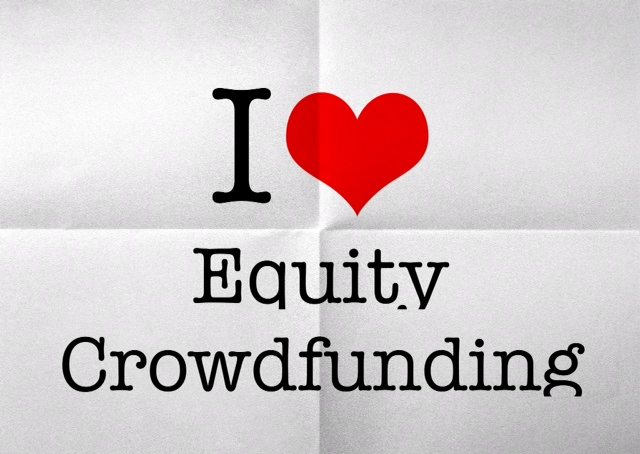 CI:  What about exits?
Casey Minshew:  These projects are long-term investments that are anticipated to produce cash flow from the production of either oil and/or gas, and in some cases, already have existing production.  The investment should be considered liquid because it is not meant for a quick sale soon after the investment.  However, there is a robust market of buyers of oil and gas production, and we are also open to potential sales of each project so long as it's in the investors' best interest.
CI:  Where does your revenue come from?
Casey Minshew:  Revenue comes from oil and gas production. We only make money from the operation of the project if the project succeeds.
CI:  How has the platform and/or oil and investment field changed since you started in 2013?
Casey Minshew:  In 2013, we originally believed that operators would be able to post projects themselves that would then be reviewed by investors for investment.  We came to learn that the process of presenting a project for investment online requires a careful process of due diligence and presentation of what is essentially a complex asset in order to ensure that investors are dealing with the best oil and gas operators and reviewing promising assets for investment.
CI:  What are the biggest challenges that EnergyFunders will have moving forward?
Casey Minshew:  We will continue to apply our careful and extensive process of due diligence and transparent, clear presentation of each project we scale.
Maintaining our standards and our conservative approach as we scale up in terms of volume and user experience is a challenge we welcome.
We have a solid plan to expand in 2017 and will be offering new features and opportunities to investors, proven oilfield technology vendors and operators in good standing. And as a Fintech investment platform, we will continue to work to disrupt the energy industry and evolve the way capital investment and energy projects come together to generate more profitable commerce.
CI:  What would be your advice for people who are new to oil and gas investment?  Especially for those who are hesitant to invest because they don't really understand how the platform works?
Casey Minshew:  Sign up and review every project that we have already funded; this will give you a better understanding of how to review each project package.  Read our blogs to further educate yourself and jump on new project webinars.  When you are ready to invest, make sure you diversify by investing in more than one project and don't hesitate to reach out and ask questions to investor relations.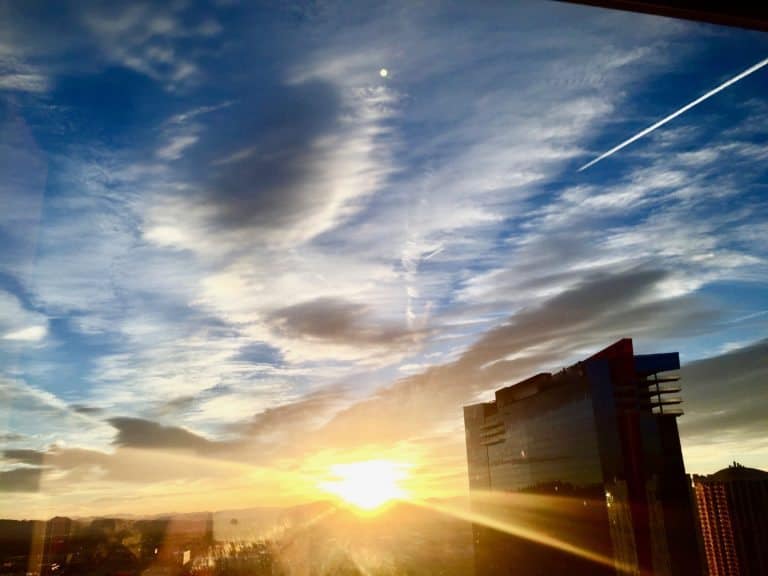 CI:  What are your thoughts about crowdfunding clean energy platforms?  Do you find that they are your direct competition in the oil vs. renewable energy debates?

Casey Minshew:  Several of the projects in our pipeline are clean energy.  From clean Coal Bed Methane, Helium and Heavy Oil Extraction with energy efficient technology eligible for tax credits, we are exploring clean energy in a number of ways.

We are also evaluating renewable/alternative energy projects.  We do not see them as competition given that the world will continue to increase its demand for a mix of different methods of energy production over the next 75 years. We look for oilfield technology companies we can partner with in order to bring their innovative technology to operators, making operations more efficient from an energy and cost standpoint and generating better returns.

CI:  How do you expect President-elect Donald Trump's policies on oil, gas and/or the environment to positively or negatively affect EnergyFunders?

Casey Minshew:  The Trump administration's stated and expected policies will positively effect EnergyFunders and increase the demand for investment in efficient oil and gas projects.

Sponsored