Funding Circle announced on Thursday that government-owned British Business Bank would begin lending a further £40 million directly to small businesses through the marketplace lending platform. The website confirmed that this news comes less than two years after an initial £40 million investment by the British Business Bank, and a £20 million investment made by the UK government in 2013 through the Business Finance Partnership.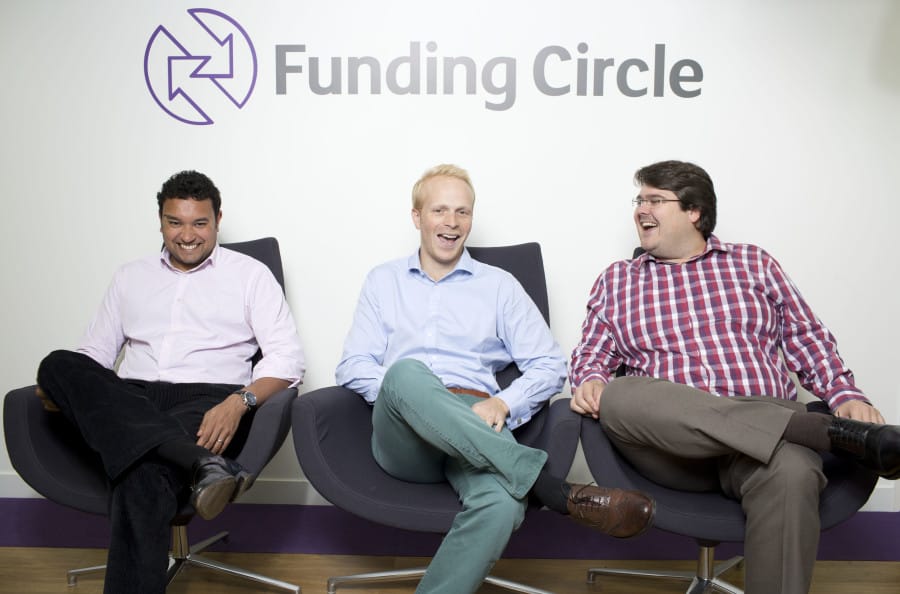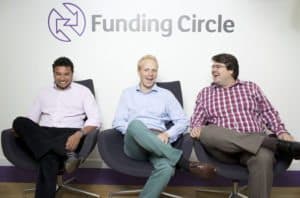 The Funding Circle team stated:
"The British Business Bank aims to support economic growth by increasing choice of finance for small and medium sized businesses. Over 10,000 businesses have benefited from the combined £60 million in lending to date, supporting the creation of an estimated 30,000 jobs. Since March 2013, over £5 million in interest, after fees and bad debt, has been earned on behalf of the UK taxpayer."
The lender noted the British Business Bank is now lending alongside 55,000 people, local councils, financial institutions and the European Investment Bank. To date, it has lent over £1.7 billion to more than 18,000 UK small businesses, providing a £2.7 billion boost to the UK economy. Funding Circle revealed that the new £40 million commitment is recognition of the success of the program to date, and the role investors lending through Funding Circle are playing in supporting the British economy. Funding Circle then explained the British Business Bank would continue to lend directly through the partial loan marketplace to UK businesses that meet their lending criteria.
In regards to the new year, Funding Circle added:
"We expect 2017 to be another year of growth, with significantly more lending opportunities for investors than in previous years. To help meet this demand, the British Business Bank will increase the proportion they lend to each eligible business from 10% to 20% ‒ similar to when the UK government first began lending through Funding Circle through the Business Finance Partnership. This will allow more loans to be listed to the partial loan marketplace, resulting in a wider range of businesses for you to lend to and to diversify across."
The proportion the British Business Bank lends on each eligible loan may change in future. However, it will not exceed 20% of any one loan.

Sponsored Links by DQ Promote