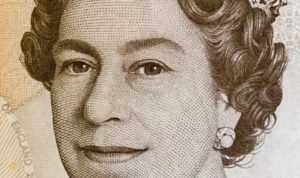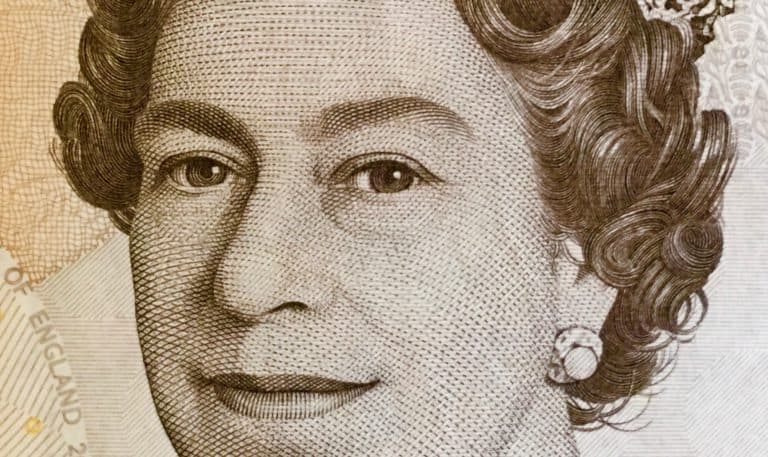 Kuber Ventures has added a new manager to its platform. The alternative fund investment platform that allows investors to access funds in the Enterprise Investment Scheme (EIS) & Seed Enterprise Investment Schemes (SEIS) space, has announced that the Jenson SEIS and EIS Fund 4 has signed up to its platform. EIS and SEIS eligible companies may provide investors with significant tax advantages for individuals by mitigating risk and improving upside potential.
The Jenson SEIS and EIS Fund 4 is required to focus on long-term capital growth and allows private investors to invest in a range of early stage growing companies. Kuber says the Fund will concentrate on the best of Jenson's existing portfolio but will be bench marked relative to new external company opportunities.
Kuber sites some current companies in Jenson's existing portfolio:
Warwick Analytics – a spin-out from Warwick University that develops proprietary technology for automating predictive analytics
Acuity Trading – a sentiment-based technology company focused on bringing big data solutions to the retail investment community
Twizoo – an app that generates visualized user reviews by analyzing the real-time conversations on Twitter
Hurree – a marketing automation platform for brands to improve engagement and retention of their app users.
Kuber explains that diversification is an imperative for the portfolio. The Fund allows for a combination of both EIS and SEIS or 100% EIS or 100% SEIS according to individual circumstances and appetite for risk. The minimum portfolio size is 10 SEIS companies, or 5 EIS companies (if 100% allocation in EIS required).The move is

The announcement brings the total number of tax-advantaged funds available on the Kuber platform to 30 comprised of 15 EIS, 7 SEIS, 3 Hybrid and 5 BPR.

Sponsored Links by DQ Promote