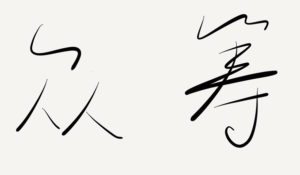 Mr. Crowd is a FINRA approved Reg CF crowdfunding portal. Created by founder Allen Au, Mr. Crowd is a part of the US incorporated Ksdaq corporation.  While incorporated in the US, Ksdaq's primary place of business is Hong Kong making it a bit unique.
Today, Mr. Crowd has launched a Chinese language version of Mr. Crowd. The site is ostensibly poised to introduce Asian investors to investment opportunities listed on Mr. Crowd.
In a note to Crowdfund Insider, Au said that Mr. Crowd powers both English and Chinese language offers. They will provide the necessary assistance to help issuers to translate their content into Chinese.  Au called the launch an important move to target Asia and Chinese-speaking investors.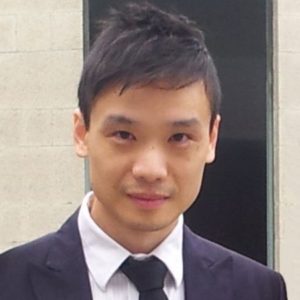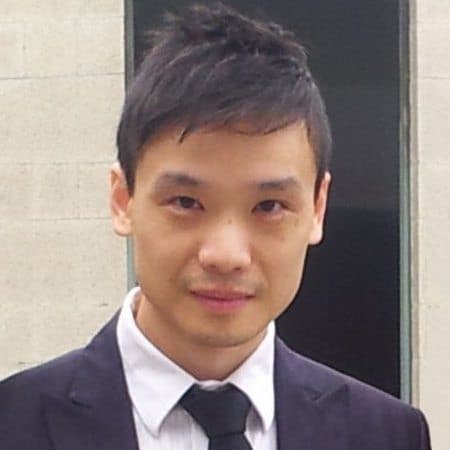 Mr. Crowd is the first and only one nonresident Reg CF funding portal in the US as of today. It is most certainly the first and only platform to provide a platform in Chinese.

Several months back, Crowdfund Insider reached out to several securities attorneys to understand if issuers using the Reg CF exemption were able to accept international investors. The response came back as yes, but the platform must be prepared to accommodate international investors.

Sponsored