The Ministry of Finance of Finland has decided it would be beneficial to better understand emerging financial technologies: IE Fintech.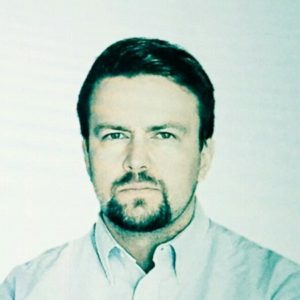 In reaction to these emerging innovations, the Ministry has set up a group of experts to monitor and enhance the conditions in which financial services technologies can evolve. The group's coordinator is Ministerial Adviser Miki Kuusinen. The group will seek to help bring about a diverse financial services ecosystem and improve the competitiveness of the Finnish financial markets.
The Ministry believes widespread adoption of Fintech may lead to a major transformation of today's financial markets. In brief, Fintech will more effectively enable the adoption of new ways of acquiring and transmitting funding (one example is crowdfunding) and new payment methods, and will give rise to new business activity in association with these.
The Ministry envisions services provided using Fintech to reduce costs, improve efficiency and transaction speed, diversify financial markets and increase competition. Fintech may also bring significant new challenges especially for public authorities and particularly in terms of ensuring financial stability and uninterrupted business on the financial markets.