JD & UnionPay Cooperate to Create a "Wall Street + Silicon Valley" Fintech Mode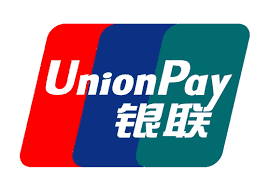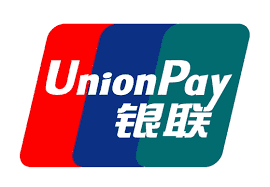 On January 4th, China UnionPay and JD jointly announced a new partnership that JD would become a new member of UnionPay's acquirer team. Both sides will give full play to their advantages in "customer base and flow" and "financial techniques and risk management ability". The two companies will conduct deep cooperation in Cloud Quick Pass, mobile payment, rural finance, oversea payments, big data, risk control and jointly-issue UnionPay card.
It was reported that the cooperation aims:
(1) To improve JD Finance's capacity of transactions in integrated assets and provide high-end customers with multiple asset management options.
(2) To enhance banks' supply chain management and resources allocation ability and establish unique electric business platform for China UnionPay. (Source: Sohu Technology)
Beijing Plans to Crack Down on Illegal Fundraising by Setting Up Specialized Financial Court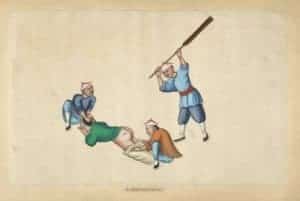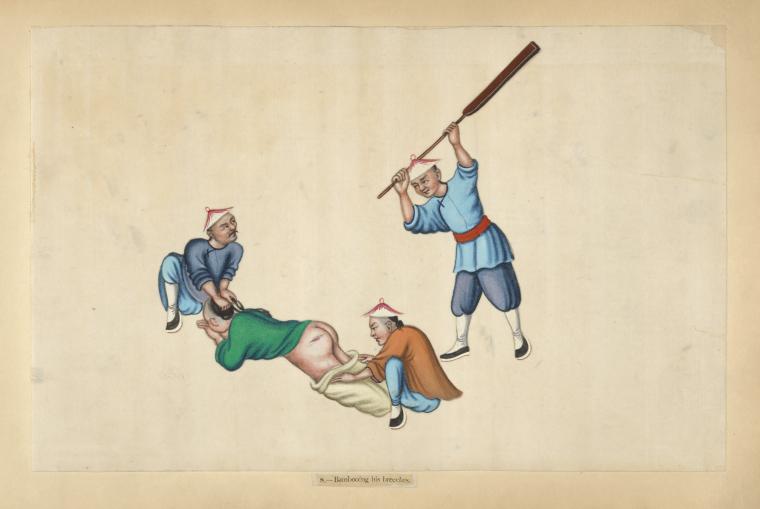 On January 4th, according to Beijing Municipal Bureau of Financial Work, Beijing municipal government set up a batch of supervisory organs and constructed specialized officers to prevent and address illegal fundraising cases. To be specific, the Public Security Bureau will set up the Public Economic Criminal Investigation Department; the People's Procuratorate will establish the Financial Inspection Department; and the People's Court will build specialized a Financial Court. (Source: Beijing Business Today)
Online Installment Credit Platform for Agricultural Machinery Nongfenqi Secured a ¥100-Million Level B Round Funding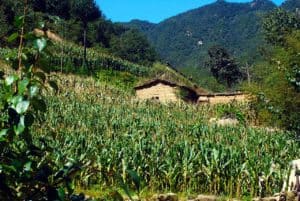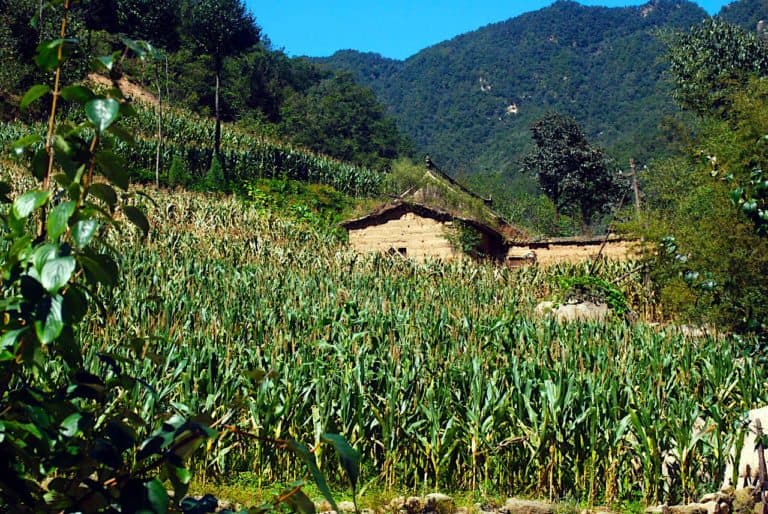 Earlier this month, Nongfenqi, an online installment credit platform for agricultural machinery, announced it had received a ¥100-million level B round funding led by BAI (Bertelsmann Asia Investments). Other investors included: Shunwei Capital, Source Code Capital, ZhenFund, Sinolink Securities, Shiming Capital and Yonghua Capital. Xiaofanzhuo holds the post of exclusive financial adviser for this investment.
Coupled with this round, Nongfenqi has completed three rounds of financing.
In May 2016, Nongfenqi raised millions of yuan in Series A round. Shunwei Capital led the investment, and Source Code Capital, Yonghua Capital, and Mingshi Capital followed.
In July 2015, Nongfenqi raised millions of yuan from angel investors Meihua Angel Venture Capital and Mingshi Capital.
Established in April 2014, Nongfenqi set its focus on agricultural machinery, agricultural capital, and land transfers, illuminating the concept of installment credit in agricultural production and operation market.
Through the adoption of big data in agricultural loan originations, Nongfenqi provides large-scale growers and agricultural machinery cooperation with the whole process of financial, technical, production, payment and informational service. (Source: 01caijing)
Finally, Baidu is Going to Open its Own Bank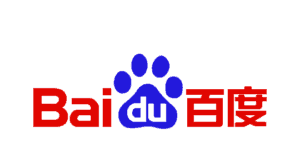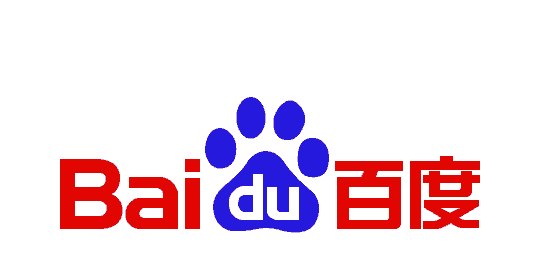 On the evening of January 5th, China CITIC Bank announced that China Banking Regulatory Commission had approved their application of establishing CITIC Baixin Bank Co., Ltd.. The bank is a commercial bank with "limited license", which conducts direct banking business in the form of independent legal entity. In short, Baixin Bank is an online bank, and it provides a whole range of banking business including deposit, loan, foreign currency exchange, financial management and bond issue. The "limited license" means that Baixin Bank is forbidden to set up offline banking outlets.
Baixin Bank will be funded by China CITIC Bank and Fujian Baidu Bori Network Technology. According to the announcement, China CITIC Bank subscribed 1.4 billion ordinary shares, taking a stake of 70 percent. Baidu subscribed 0.6 billion ordinary shares. In November 2015, China CITIC Bank published "Proposal of Establishing Direct Banking Company", which revealed the registered capital of Baixin Bank was set at 2 billion RMB. (Source: The Paper)
WeiyangX Special Report: Is it possible for Baixin Bank to give a boost to the development of direct bank in China?
P2P Lending Platform Junrongdai Raises 80 Million RMB in Series A+ Round
On January 5th, P2P lending platform Junrongdai announced it had raised 80 Million RMB in a Series A+ funding round. Development Fund Listed company of Jiangsu Tianze Infoindustry led the round, and Chunxiao Capital followed.
According to the official data of Junrongdai, by the end of December 2016, the total transaction volume in Junrongdai platform has reached 4 billion RMB, and the number of registered users has surpassed 4.6 million. Currently, fundraising campaigns on Junrongdai are mainly from startup projects like Tianyin, Huitang, and Kezhan. (Source: 36kr)
---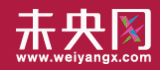 WeiyangX is the most influential website focusing on fintech in China. The site covers the latest news, industry data analysis, business practices, and in-depth fintech cases in fintech. WeiyangX is incubated by Fintech Lab. Founded by Tsinghua University's People's Bank of China (PBC) School of Finance in 2012, the Fintech Lab is the first and leading research entity dedicated to leading best practices, promoting interdisciplinary innovation, and encouraging entrepreneurship in the field of fintech through scientific research and innovative project incubation.

Sponsored Links by DQ Promote