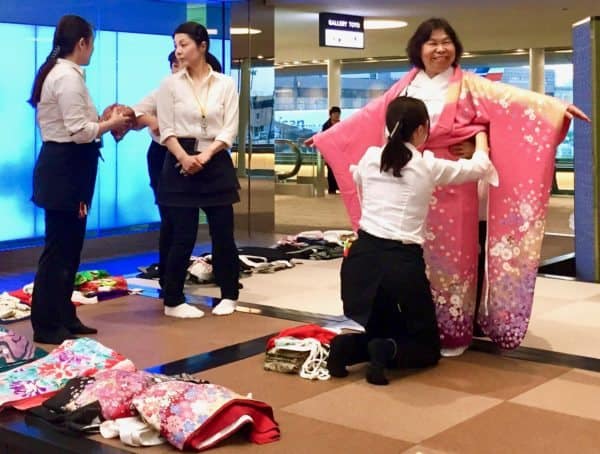 Insurtech company Lemonade has decided to do a "full frontal" and open the Kimono on their operations. The growing Insurtech startup said they were going to overcompensate on their mission to transform insurance from a necessary evil into a social good.  If there is one criticism we have heard about Lemonade is that people want to know the details as to how they are digitally managing insurance and why they are superior to your local / hometown insurance agent you have lunch with at Rotary.
Lemonade says it will be doing the "Full Monty" by sharing their "Transparency Chronicals" which will be different exposés on their business. This will include metrics, conversion rates and more.  Lemonade states;
"When you play the word-association-game with the 'insurance', words like 'trust' and 'transparency' never come up.  We're determined to change that.  But to earn that trust we have to go way, way out of our comfort zone.  We have to be nakedly transparent.  That's the only way to make insurance trusting and trustworthy.  Trust can't be demanded, it has to be earned.  I'm sure you get that."
Right. It will be interesting to follow the odyssey of Lemonade as it expands beyond the state of New York and how it competes with established, old-school insurance companies. If you want to follow along you can sign up for their transparency reports here.