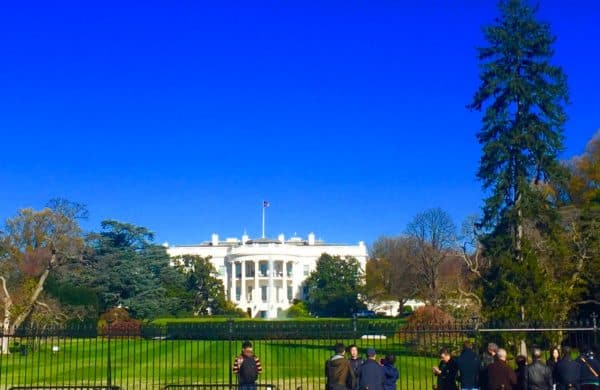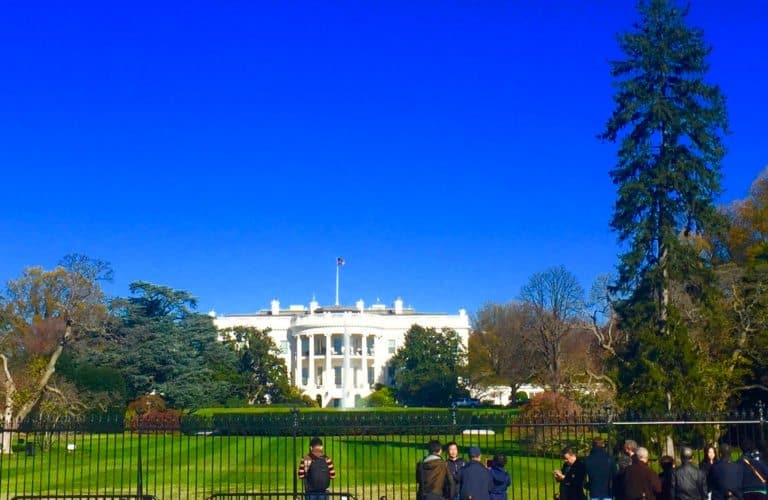 ---
Better late than never, the National Economic Council, part of the Obama Administration's White House, has published a "Framework for Fintech" outlining their principles for policy on financial innovation.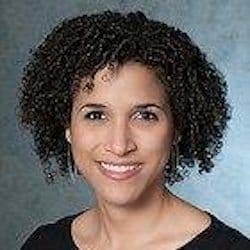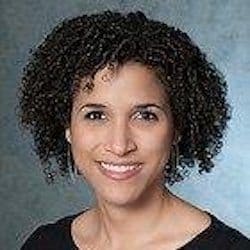 Adrienne Harris, a Special Assistant to the President for Economic Policy and Alex Zerden, a Presidential Management Fellow, joined in authoring the official statement declaring;
"Today, after sustained stakeholder engagement, we are proud to publish a whitepaper, A Framework for Fintech, that takes our work one step further to provide that perspective. This whitepaper expresses the forward-leaning posture of this Administration to innovation and entrepreneurship, generally, and fintech in particular."
The outgoing Obama Administration outlined ten different principles for a framework for regulators when assessing the emerging Fintech ecosystem. The ten principles are as follows:
Think broadly about the financial ecosystem;
Start with the consumer in mind;
Promote safe financial inclusion and financial health;
Recognize and overcome potential technological bias;
Maximize transparency;
Strive for interoperability and harmonize technical standards;
Build in cybersecurity, data security, and privacy protections from the start;
Increase efficiency and effectiveness in financial infrastructure;
Protect financial stability; and
Continue and strengthen cross-sector engagement.
The White House stated that "significant work remains" but the US should develop policy that advances Fintech while pursuing a robust competitive advantage in financial innovation.
"…government actors should view their role as helping to create a thriving, sustainable financial services sector that includes new innovations and helps further other policy objectives."
The paper recognizes that Fintech maintains profound potential to improve financial services for both consumers and business, promoting growth and greater inclusion. Perhaps the administration should have published this 6 years ago? During the past few years, countries such as the UK and Singapore have embraced the strategic economic importance of Fintech. Now it is up to the Trump administration to determine the benefits of financial innovation.
The National Economic Council paper on Fintech is embedded below.
[scribd id=336627464 key=key-OtErEowSCHANVOwKeQey mode=scroll]