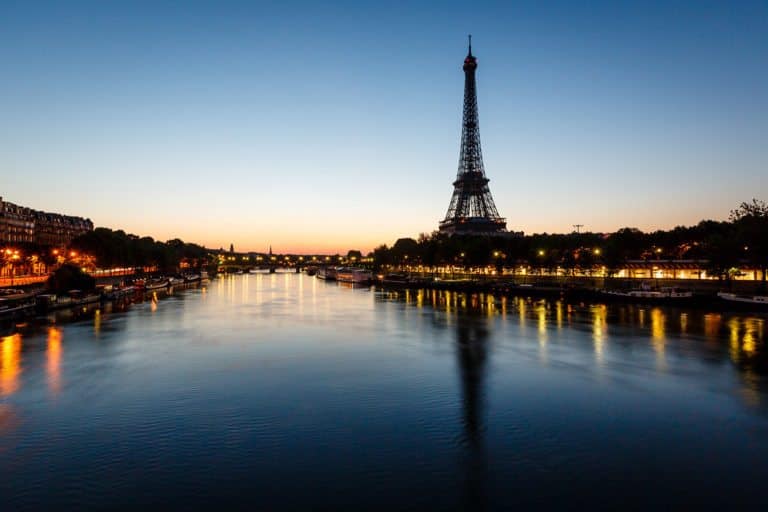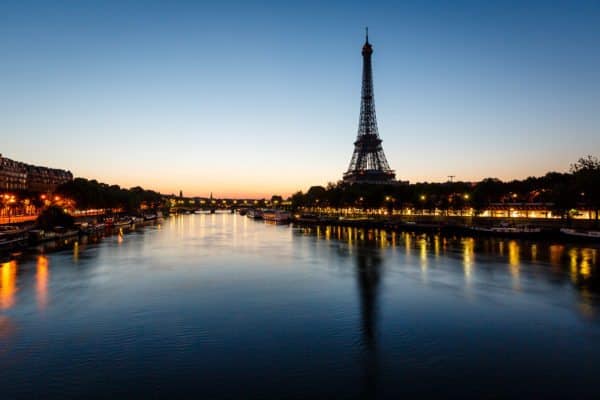 ---
Today on the Parisian leg of a world tour called Misys Connect Forum, banking software publisher Misys announced the launch of a new addition to its offering of financial software solutions: Misys FusionBanking CrowdLending. The software-as-a-service (SaaS) solution aims at enabling retail and corporate banks to add marketplace lending to their offering without having to incur expensive development cost that would delay their time to market. 
Founded in 1979 and headquartered in the UK, Misys provides a broad portfolio of integrated financial services software solutions covering retail and corporate banking, lending and more. With offices in 50 countries, Misys serves more than 2,000 customers across 125 countries.
Crowdfund Insider was invited to take part in a panel discussion where Alex Kwiatkowski, Senior Strategist, Banking & Digital Channels at Misys and Ian Morris, Global Head of Product, Lending presented the offering to an audience of French bankers.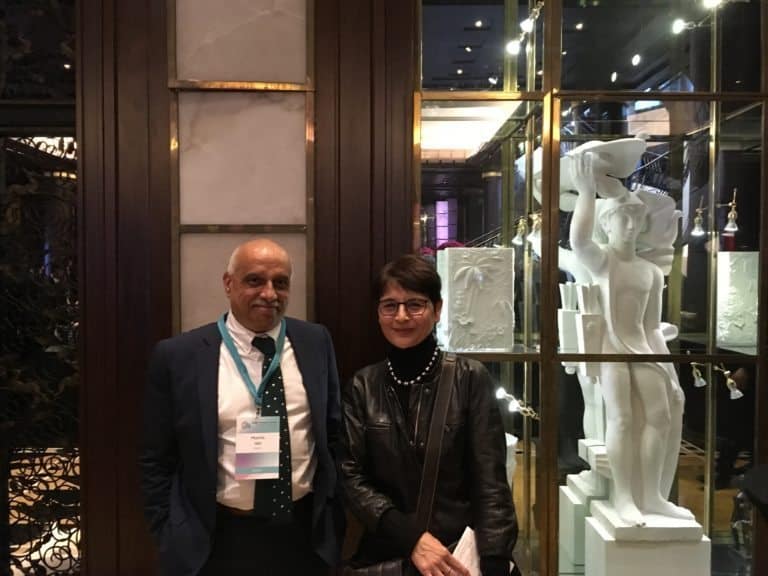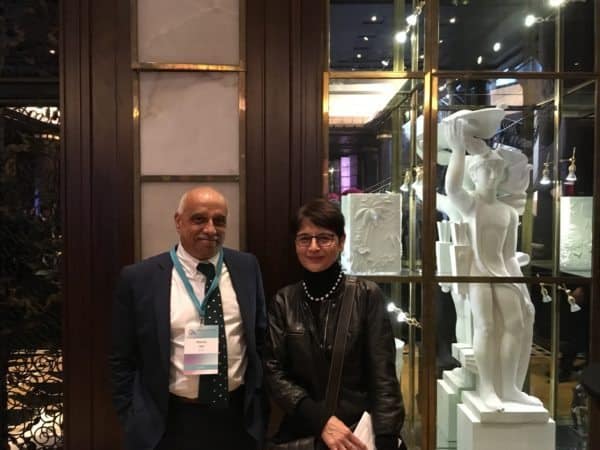 FusionBanking CrowdLending is the first offering of its kind. As a white label platform, it claims to strongly differentiate itself from competing offerings through superior integrability with core banking systems, and of course, with FusionBanking Loan IQ, Misys' lending software suite.
The white-label platform is designed to adapt to all types of lenders, including individuals, asset managers, and institutional investors, as well as to borrowers of all categories and sizes. By embedding crowdlending in its overall credit offering, a bank can retain existing customers and tap into new, currently underserved or untapped markets. As marketplace loans are originated off balance sheet, banks can grow their business beyond the constraints imposed by regulatory capital requirements and diversify their risk. 
Misys believes that borrowers will want to access alternative funding through a trusted bank platform powered by FusionBanking CrowdLending because it will not require any additional sign-up process and because the in-house processing of marketplace loans will bring cost efficiencies, hence competitive rates. Users will also benefit from their bank's network of lenders and investors for fast loan origination. Investors will benefit from established credit risk processes and bank infrastructure to minimize potential risk.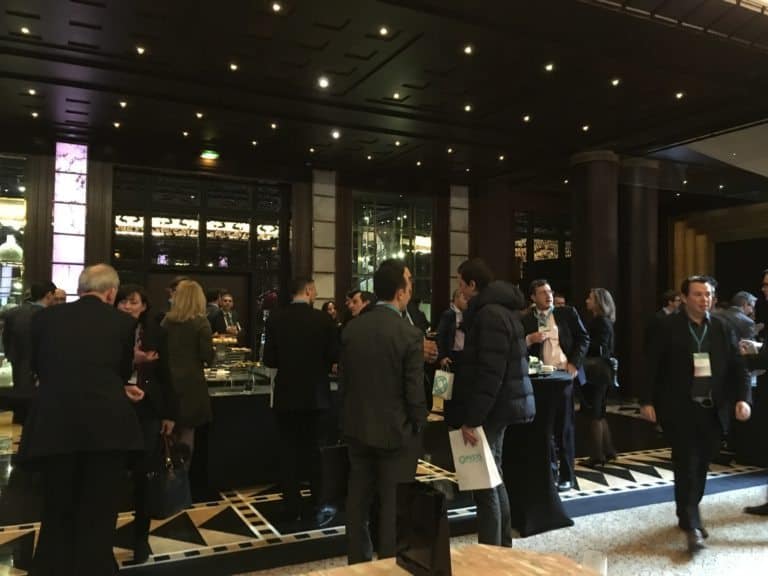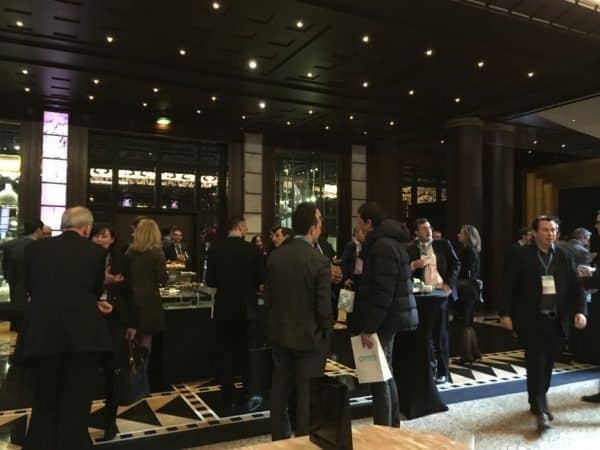 By launching its crowdlending platform solution, Misys also demonstrates its own innovation capacity. In the words of Ian Morris:
"The FusionBanking CrowdLending platform is the first product to come out of our innovation lab, which we call Misys Fusion Reactor. The idea for this product was born here in Paris in 2015. It came from a French engineer called Jean-Cédric Jollant. We are very proud of the fact that we were able to bring this idea from concept to product in such a short time. We are changing our speed of innovation to help our banking customers change theirs, to help them accelerate their necessary digital transformation. FusionBanking CrowdLending is only the first of many innovative products we have in our pipeline."
Clearly, the entry of Misys as a core banking system supplier into the crowdlending market is a sign of maturity of the sector.
"Alternative finance has made its mark," said Simon Paris, President at Misys. "Overall loan volumes are on the up, but a growing and increasingly relevant slice of the market is now being processed by independent P2P providers. With traditional lending vehicles also under pressure from marketplace lenders, banks risk missing out. Our approach enables banks to capture more of the opportunities in this market, and to de-risk, disrupt and quickly grow in this competitive space. Crowdlending with Misys is a digital leap that banks can make now and it is a leap that could see them play a significant role in boosting SME funding – an area that has been underserved to date."

---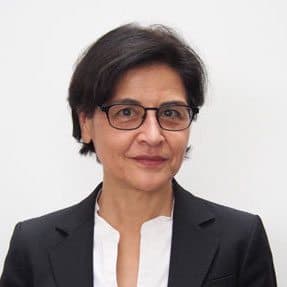 Therese Torris, PhD, is a Senior Contributing Editor to Crowdfund Insider. She is an entrepreneur and consultant in eFinance and eCommerce based in Paris. She has covered crowdfunding and P2P lending since the early days when Zopa was created in the United Kingdom. She was a director of research and consulting at Gartner Group Europe, Senior VP at Forrester Research and Content VP at Twenga. She publishes a French personal finance blog, Le Blog Finance Pratique.

Sponsored Links by DQ Promote