Chilean-based fintech startup Destacame announced the closing of its seed round of financing.The round was led by Accion Venture Lab, the seed-stage investment vehicle of Accion.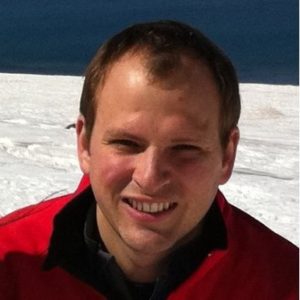 Destacame describes itself as an alternative credit scoring platform that uses alternative data to assess an individual's creditworthiness. Destacame's proprietary algorithm synthesizes customer data to generate an alternative credit score that can be provided to financial institutions to extend credit and other financial products to thin-file and credit-invisible customers. Speaking about the funding round, Jorge Camus, Destacame co-founder, stated:
"We are thrilled to expand our work with a network of partners who are equally committed to building a more financially inclusive world. This financial support, Accion Venture Lab's global experience in scaling businesses and working with companies in the alternative data space, and Mountain Nazca's expertise all over the region, can help scale Destacame's effort in Chile and throughout Latin America."
Michael Schlein, CEO and President of Accion, added:
"In too many instances, thin-file borrowers are neglected by formal financial institutions because serving these customers can be expensive, time-consuming, and subjective. Destacame addresses this problem by reducing the time, cost, and uncertainty of working with the underserved. With its strong leadership team, innovative technology, and commitment to the underserved, Destacame can ultimately help more people benefit from the world's financial system."
Destacame added it is planning to use the funds to support the expansion of its services within Chile and into Mexico in 2017. The company did not disclose the amount that was raised during the funding round.