Philippine-based startup Ayannah, a provider of affordable and accessible digital financial services for the world's unbanked, was named Best in Show by the judges at the Fintech Finals 2017 (FF17) pitch competition at PMQ in Hong Kong on Thursday night. The second annual event, which was held on January 18th-19th, was sponsored by Visa and was part of the StartmeupHK Festival. Besides Ayannah, other finalists of the Fintech Final 2017 include Tapview, MyCash Online, Dataholics, Darc Matter, Bugwolf, PolicyPal, BluePan, Crowd Realty, BugClipper, and Bambu.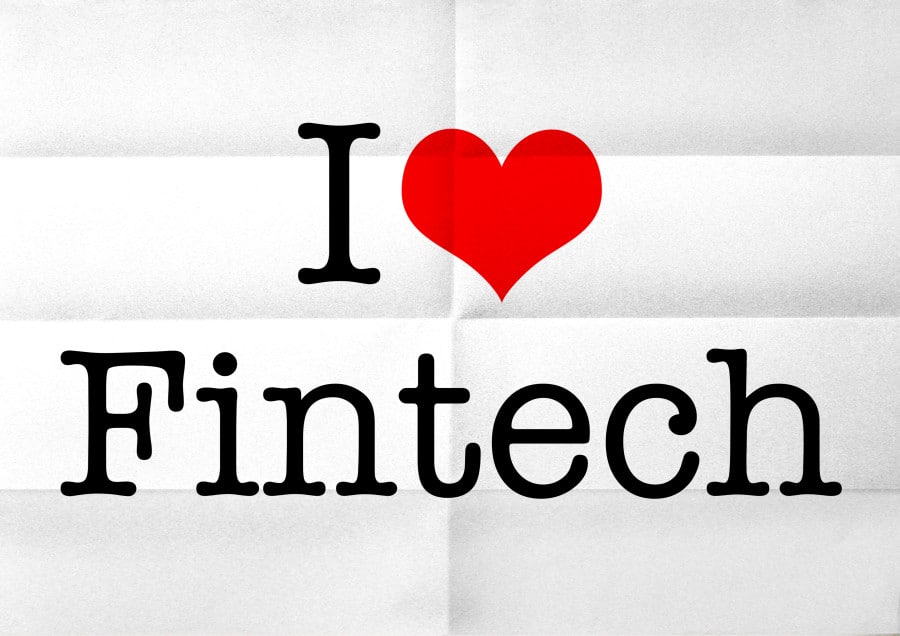 The Next Money Fintech Finals 2017 description reads: 
"1000 people will gather at PMQ in Hong Kong, with the world's best speakers assembled to cover fintech design, innovation & entrepreneurship, and see the top 24 startups globally pitch for prizes and cash."
Sharing more details about the startup's win, Miguel Perez, Ayannah's CEO, stated:
"We are thrilled and honored to receive this recognition this year!  We look forward to keeping this momentum going and will work on continuing to grow our business with the proceeds."
Along with receiving the Best in Show title, Ayannah is reportedly invited for a co-creation engagement with Visa at its Innovation Center in Singapore, to explore and ideate on business solutions and opportunities together with a team of subject matter experts from across Visa's business.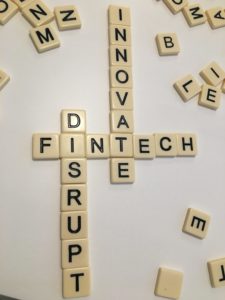 Ralph Koker, Head of New Channels Solutions, Asia Pacific, Visa shared:
"As one of the judges of the competition, I was impressed with the incredible ideas from the finalists. It is very encouraging to see the fintech community in Asia taking a leading role in creating new solutions for consumers and businesses. Increasing collaboration across the innovation ecosystem is particularly exciting for Visa and is needed for the payment industry. We are building tomorrow's payment experiences through co-creation with our partners, including fintechs, by extending access to the Visa network and our open API platform Visa Developer."
Next Money founder and FF17 organizer, Rob Findlay, added:
"This has been an incredible 2 days of fintech. We are thrilled for Ayannah on their well-deserved Best in Show win, and we congratulate and applaud all of the startups that participated these past 2 days for their absolute dedication and passion for innovation. These are clearly the individuals that will continue to influence the future of fintech here in Asia."
Three Best In Category trophies were also distributed. Best Early Stage Startup went to Bambu from Singapore, and Best Growth Stage Startup was won by DarcMatter from the USA. BIMA from Sweden claimed the Best Mature Stage Startup. All winners will also receive the benefits of partnership opportunities and promotion through Next Money channels.