"If you want something new, you have to stop doing something old"
― Peter F. Drucker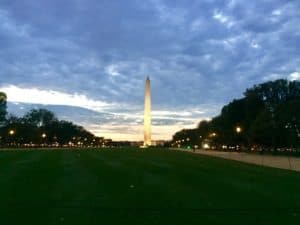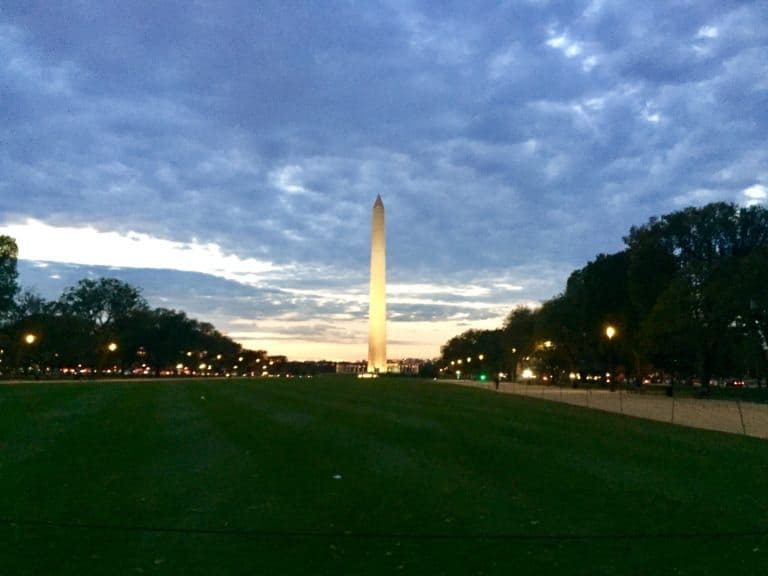 The Office of the Comptroller of the Currency (OCC) rattled the cages of big finance and state regulators in proposing a possible "Fintech Charter" to license and regulate emerging innovative financial firms.  Big finance does not want the added competition and state regulators simply want to maintain their regulatory fiefdom – neither has much to do with what is best for consumers. Perhaps the best example of the
Big finance does not want the added competition and state regulators simply want to maintain their regulatory fiefdoms – neither has much to do with what is best for consumers.
Perhaps the best example of the histrionics engendered was the letter released by the state of New York which stopped just short of claiming the sky would fall if the OCC moved forward with a Fintech Charter. Shame on them.
On the other side of the discussion, we have reviewed the comment letter submitted by Mercatus, a think tank operating out of George Mason University.  Co-authored by Brian Knight, Hester Peirce, and J.W. Verret, the document is a thoughtful presentation on the possible benefits a national charter may deliver if enacted.
Agreeing that a Fintech Charter holds promise, Mercatus states;
"We commend the OCC for its willingness to consider what it can do to foster innovative means of providing financial services. The OCC sets a model for other agencies by asking whether the current regulatory structure is unduly impeding competition and inclusion and by looking for ways to remove any impediments it finds. As the OCC's proposal recognizes, a fintech charter has the potential to benefit consumers while also strengthening the national bank system, the affected companies, and the country's economic growth and dynamism."
While recognizing the potential benefits there are caveats. Mercatus makes several recommendations as to the structure that a future Fintech Charter may take:
avoid imposing unnecessary constraints on fintech charter recipients;

make the standards and expectations for firms seeking a fintech charter transparent and objective and limit the staff's ability to add and subtract requirements for particular firms;

avoid using the chartering process to protect national banks from competition;

recognize a role for competitive federalism; and

work with other regulators to provide fintech firms consistent federal regulatory treatment
Further details on the Mercatus guidance may be found in the comment letter below.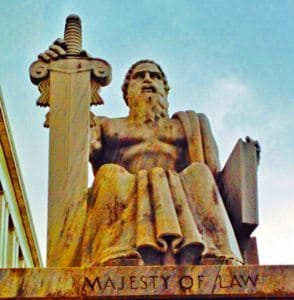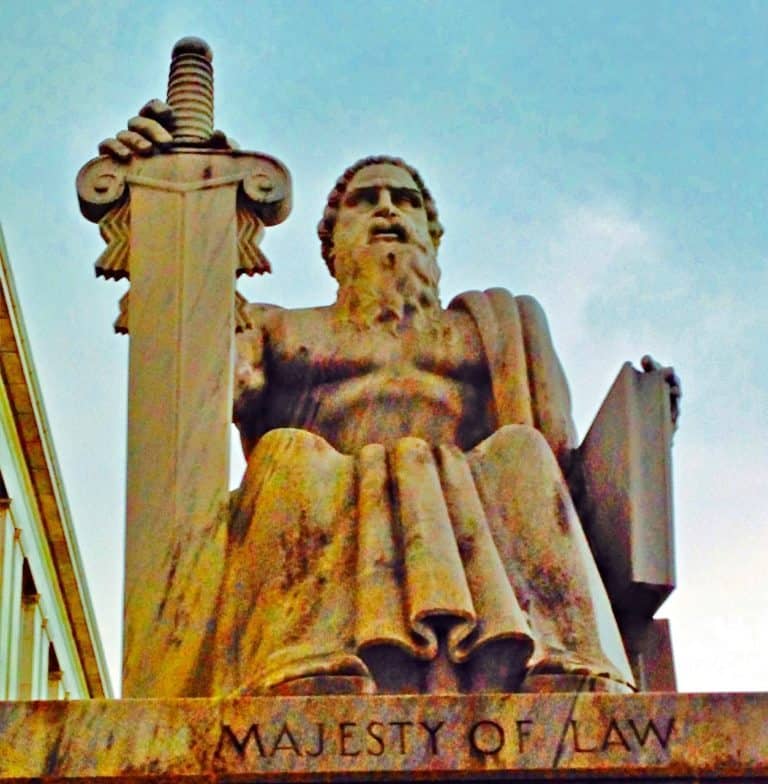 The biggest challenge for innovative finance is a regulatory one. It is not the fact that regulations exist. It is a reality that 50 states and 12 or so federal agencies have oversight over various forms of finance. This regulatory jungle is simply a mess. A costly one too, where consumers inevitably end up footing the bill.
We agree with Mercatus's opinion that the OCC deserves praise for thinking outside the regulatory box. Embracing innovation and competition is vital policy for all sectors of government. If the OCC can avoid the siren song of the "anti-competitive and anti-innovation" invective spouting from the ways of the past, the agency has a chance to create something truly valuable. A Fintech Charter that will promote innovation and competition in the financial sector can lead to better services for both businesses and consumers. That's what government should be about.
[scribd id=337176038 key=key-meBnop7YlcdUmvQqk0rp mode=scroll]