Online lending experienced a challenging year in 2016. Regardless of your base of operations, unexpected events created a bumpy ride for many platforms in this sector of finance. Crowdfund Insider last spoke to Zopa CEO Jaidev Janardana in mid-2016, just prior to the UK's decision to depart the EU. As the UK's largest and oldest peer-to-peer lender, their voice is one that holds great weight for industry participants – so we were due to catch up.
---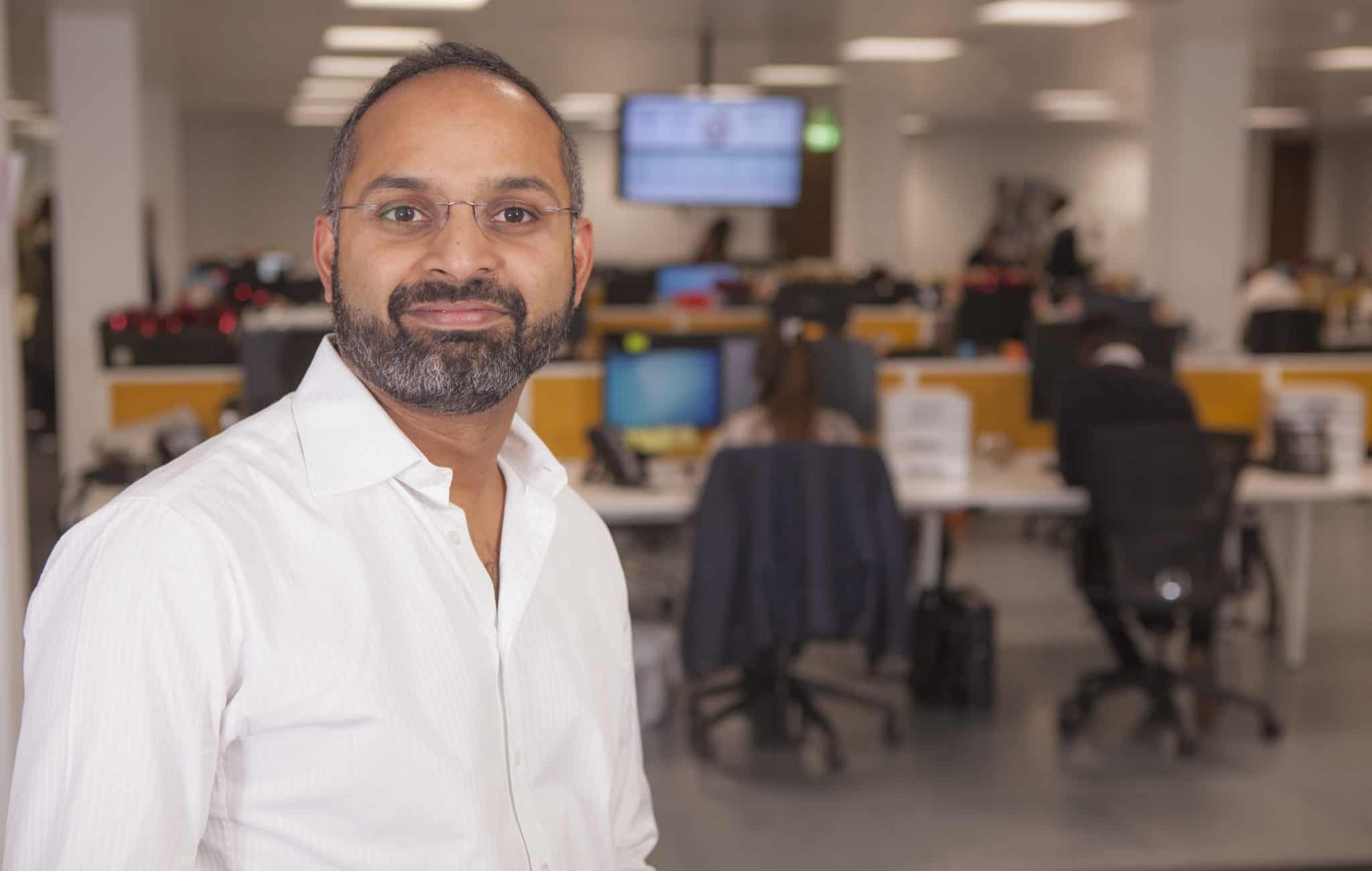 ---
In speaking with Janardana, we inquired as to the company's successes during 2016 and expectations for the coming year. Last year, Zopa launched several key new products and services, added new partnerships, rebranded and redesigned their site, while lending over £680 million (approximately over $850 million) to nearly 100,000 people.
The Q4 peer to peer lending numbers provided by the P2PFA indicated solid sector growth. Robert Pettigrew, Director of the P2PFA, called 2016 another year of impressive growth as the industry consolidated its position in financial services. While striving to innovate and grow, the entire peer-to-peer lending industry is under the scrutiny of a regulatory review – one that may bring added regulation and perhaps cost. Both challenges and opportunities are around the corner.
"The Zopa bank will sit alongside our existing peer-to-peer lending business," Jaidev Janardana
While keeping a keen eye on emerging global trends, including Brexit ramifications, Janardana will be seeking out new opportunities while tailoring their lending services for their customers.
My complete discussion with Janardana is published below.
---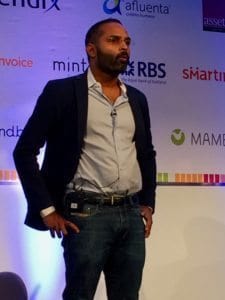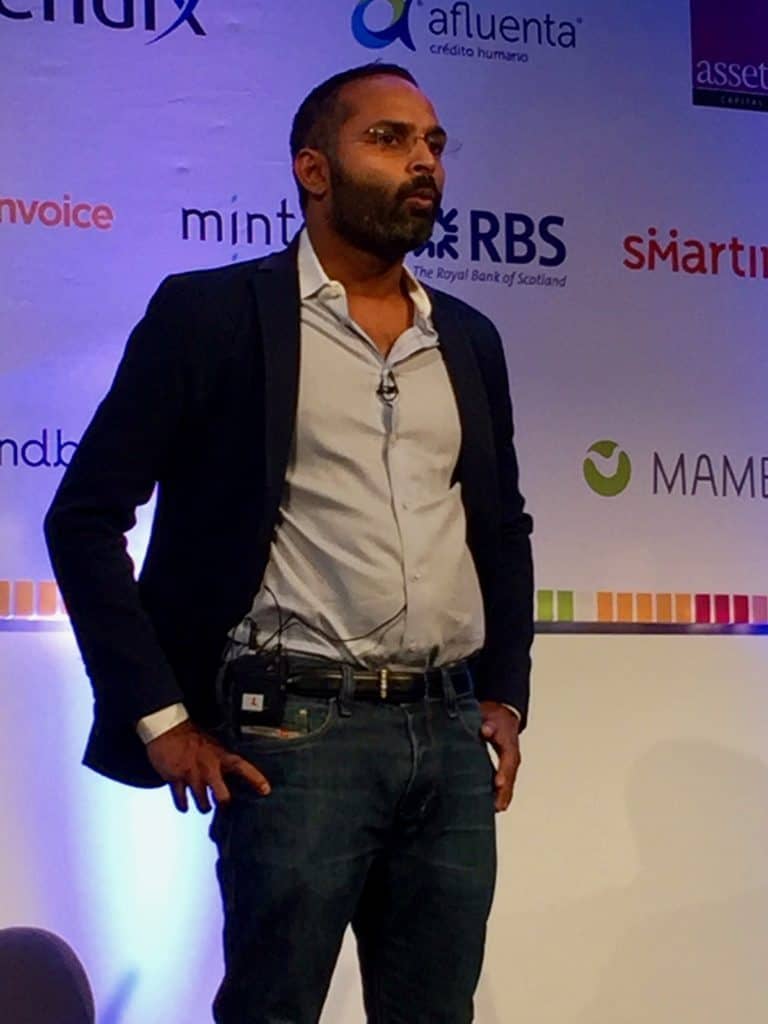 Crowdfund Insider:  What were some of Zopa's most notable accomplishments in 2016?
Jaidev Janardana:  2016 was our most exciting year yet. We launched three new lending products, developed a new partnership API to enable us to work more easily with like-minded companies, became profitable, made our debut on the European capital markets with the first securitisation of a portfolio of our loans, and we announced our plans to apply for a banking license.
We also unveiled a new visual identity and we moved to a larger office to better house our growing team.
Underlining those achievements, we lent over £680 million to nearly 100,000 people, including helping 20,000 people improve their home and 29,000 buy a car along the way.
Crowdfund Insider:  What are your objectives for 2017?
Jaidev Janardana:  Meeting the borrowing needs of an ever-growing number of customers will be a key objective in 2017 as will beginning our application for a banking license. We'll be working closely with the FCA and the PRA over the next year with a view to acquiring a banking license and offering FSCS protected deposit accounts and overdraft alternatives in 2018. We'll also be working with the FCA to complete our authorization and to begin offering IF ISA products.
We see the car finance and retail point of sale finance markets as areas where we can significantly improve the options available for consumers. We'll be looking to develop new partnerships with closely aligned businesses in these sectors.
As we continue to grow, we'll also be making sure that we continue to make Zopa a great place to work by retaining and attracting the very best talent.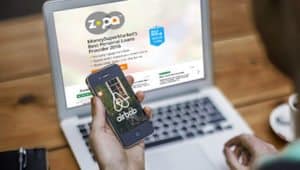 Crowdfund Insider:  Zopa partnered with Airbnb and Pariti late last year. Are there other partnerships that Zopa is considering for this year?
Jaidev Janardana:  The main focus of our partnership programme in 2017 will be to continue to seek out and partner with like-minded businesses in the auto finance, point of sale, and personal loan sectors.
I think auto finance and point of sale partnerships will be especially important this year as we look to offer a wider range of customers more control over their finances.
Crowdfund Insider:  Zopa has announced it will launch a next-generation bank. What types of services do you intend on offering? Will you expand beyond the UK?
Jaidev Janardana:  The Zopa bank will sit alongside our existing peer-to-peer lending business. So, in addition to our current product suite which includes award-winning loans and investment products, point of sale finance, and auto finance solutions, we intend on offering FSCS protected deposit accounts and revolving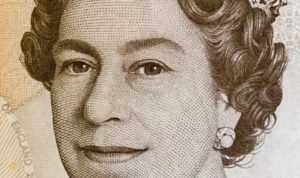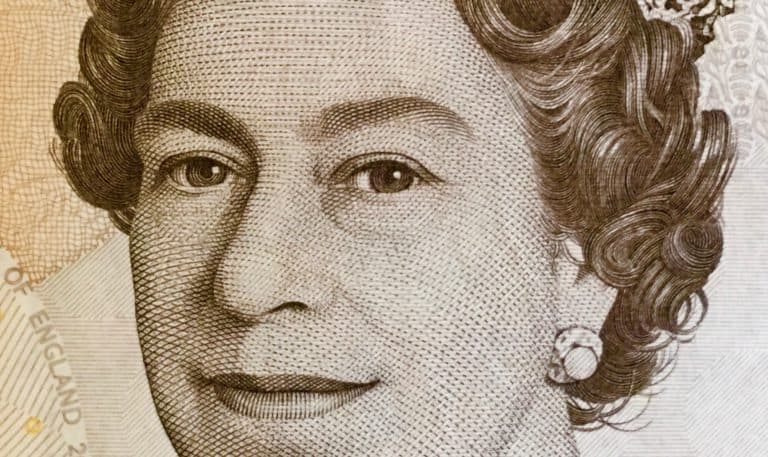 credit products.
We remain focused on the UK market in the near term.
We have a record of strong performance in the personal loans asset class, and our 11 years of experience in managing credit risk in the UK, and our steady growth rate, leaves us uniquely placed to redefine what customers should expect from a bank.
We also believe the regulatory environment here in the UK – one which encourages innovation, new technology, and increased competition in the banking sector – is particularly supportive of launching a new bank.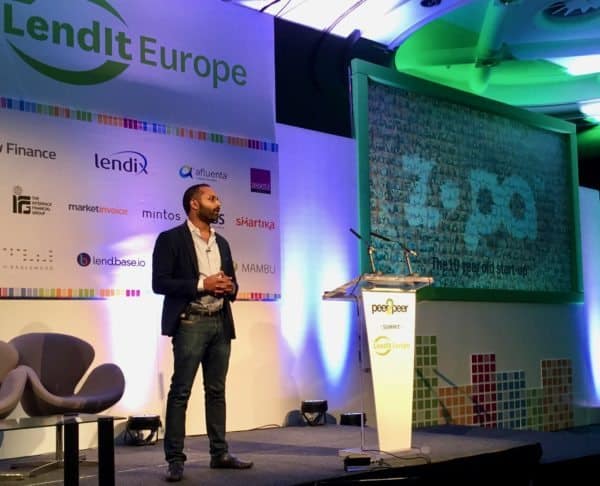 Crowdfund Insider:  Are there particular global political and economic trends that you are also paying attention to?

Jaidev Janardana:  Zopa focuses on consumer lending and thus we tend to pay a lot of attention to trends that we believe would impact the health of the consumer. These include inflation, wage growth and number of new jobs in the economy.

With inflation expected to rise rapidly this year, investors will need to pay even more attention to how they go about earning a good return on their money, while borrowers should look to take advantage of the current price competition amongst loan providers.

Crowdfund Insider:  What would be your advice for people who are new to P2P lending and who want to get involved this new year? Especially for those who are hesitant to invest because they don't really understand how the platform works?

Jaidev Janardana:  As with all investment decisions, we would always suggest that consumers understand the proposition well, the expected returns and the associated risks.

 At Zopa, our proposition has always been simple and straightforward – we directly match people looking for a personal loan with people looking to invest.

 A key part of our proposition is that prudent risk management has always been, and will remain, a core principal.

 For investors looking to lend money, we offer three products, with different levels of access and risk. When investors lend with Zopa, their money is lent out in micro-loans of £10 to diversify the risk across a wide number of different borrowers. We only lend to carefully selected borrowers.

 Zopa allows investors to choose how they use their repayments as they can automatically re-lend them into the market to earn even more interest or have their repayments build up in their account to then withdraw. And if customers need further help, they can call our customer services team.

Sponsored Links by DQ Promote